…notions
by phillip gillis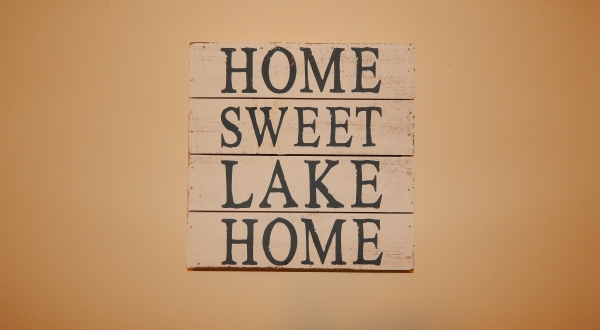 I.
open the door like your mama taught you
you're welcome thank you please
go see your grandma and grandpa tomorrow
yes ma'am yes sir
romance-not courting-but dating
i and love and you
family reunion in the supermarket between the apples and tomatoes
tell your mama i said hey
disheveled hair and a confused look from another aisle
bless your heart
the funeral procession stops the town at the intersection of here and there
he was a good man and a good man is hard to find
high school football games with an entire community
i remember back when i was in…
trying to find your way around the same streets they did in different ways…
II.
monday nights working on homework
dad, i don't feel like doing multiplication tonight
a nap on tuesdays to prepare for the rest of the week
just for a minute… just for a minute…
choir practice on Wednesdays
we are singing pages 1975 and 2033 for the call to worship
thursdays at the bar with friends
see i know her from high school and him from the ballpark and…
a nice meal on Fridays
i came for a steak but i really like the salad bar
saturdays are for family
can we escape for just a moment
church on Sundays
do you think we will get out on time and beat the crowd to lunch
rinse and repeat and smile and…
III.
finding the right word…
obsolete?
i don't think so.
archaic?
huh? that's not it.
fossilized?
like the dinosaurs?
outdated?
not in my lifetime.
antiquated?
maybe elsewhere, but not here?
home.
Phillip Gillis is a teacher, writer, wanderer, semi-retired professional wrestler, and father of two beautiful children. He is also a proud native of Allensville, NC and grew up in in a hardware store, C&G Supply Center.