Growing up, I had a limited view of gardening, and most of what I did was pull weeds and cut grass. However, I gradually learned to appreciate a manicured lawn and a beautiful garden, as long as I didn't have to tend to it. Unfortunately, I have a black thumb.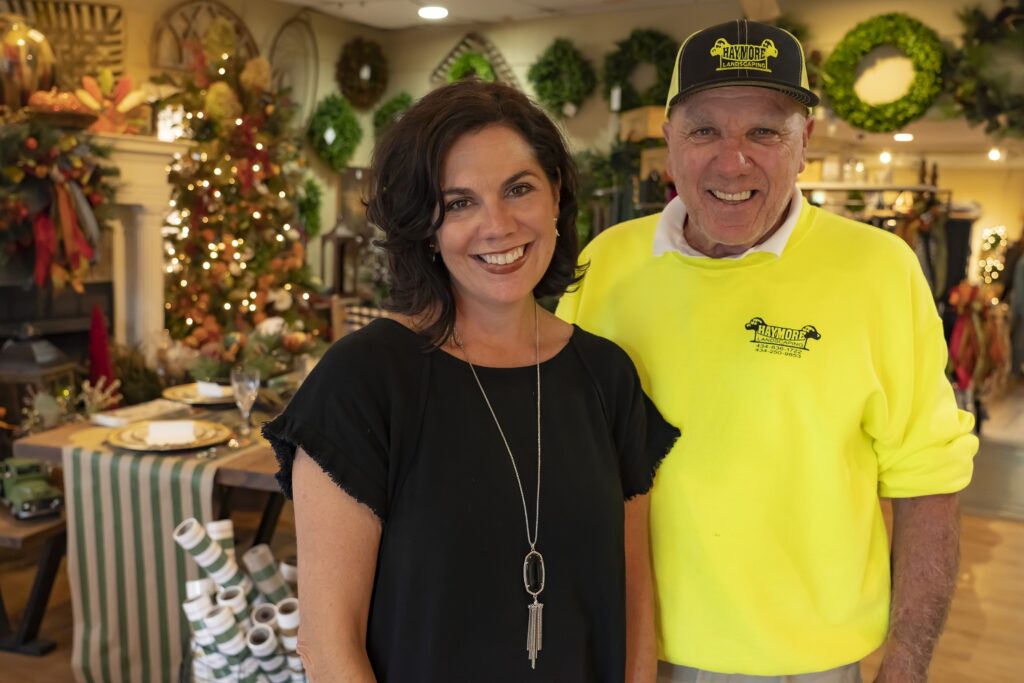 The Haymore Garden Center offers help for those of us with a black thumb — or anyone else interested in gardening. It is a truly amazing and unique establishment in the Hyco Lake Region.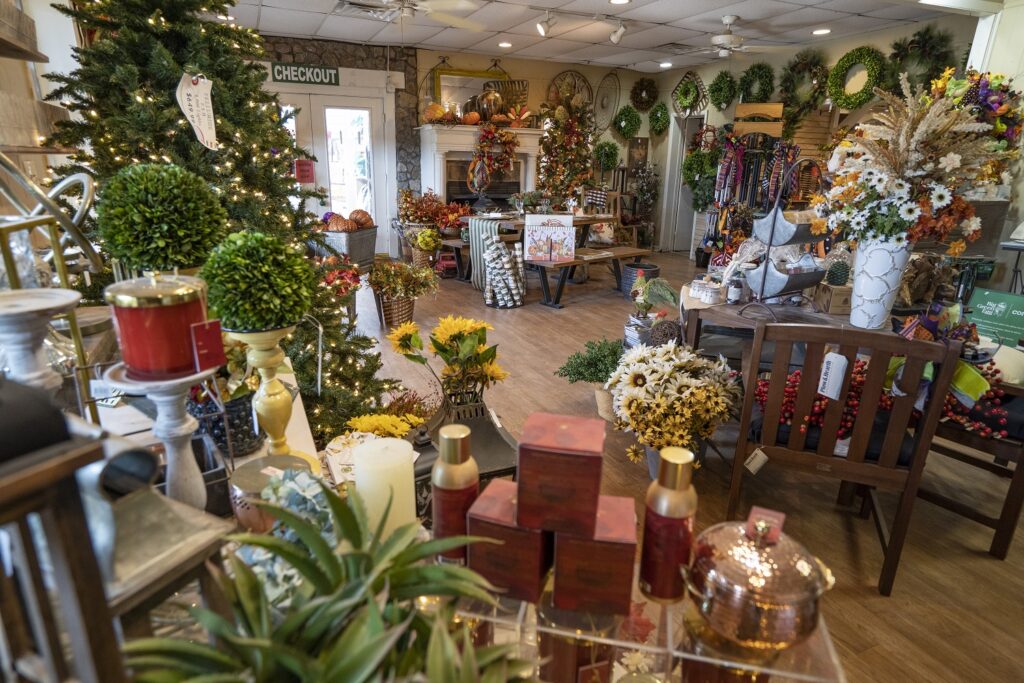 Wendy Haymore Shields and her husband Bryan are the owners of the Haymore Garden Center at 2720 Franklin Turnpike in Danville, Va. As Wendy's maiden name suggests, their establishment was in existence before Wendy and Bryan took over the reins in 2013. Johnny Haymore, her father, was operating a successful landscaping business out of his home when he needed a storefront to allow his customers to purchase plants directly. In 1980, Johnny started the center and began selling retail in a single showroom. Wendy recalls going to the shop after high school to make wreaths and do whatever the family business required. The original front room is still there, but now there is over 4,000 square feet of additional inside sales area filled with everything one can think of and many things we would probably never think of. Gifts, home decor, gourmet foods, seasonal items, and more. Oh yes, wreaths of many styles too, even though Wendy probably didn't make these.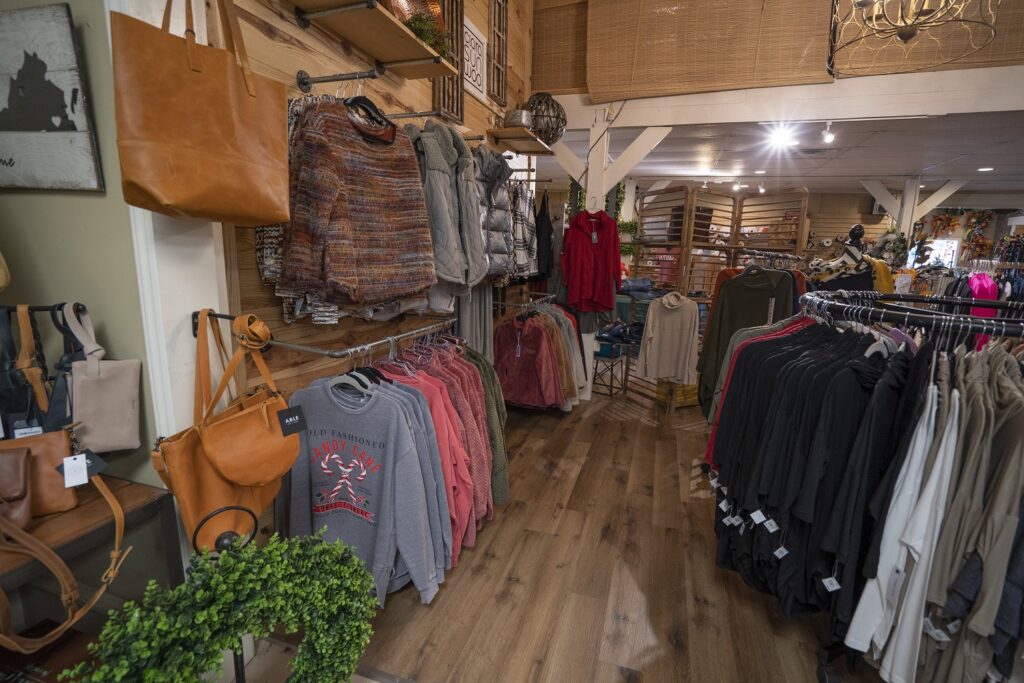 She said she knew that taking over the family business would probably happen eventually. But she and Bryan, a retired Danville firefighter who himself has a hydroseeding business, waited until they could devote the time and attention that the business would need to be successful. Wendy also did not see her family business going to someone else and mentioned that, "first and foremost it should stay in the family." So, when her dad was ready to step away from the retail side, the time was right for passing the mantle. Wendy studied sports medicine in college, not exactly the type of major that prepares one for retail management in a garden center. Wendy herself chuckles a little at that, but she confesses that she has always been in sales and that does indeed fit.
Wendy is manager, buyer, and the driving force behind the center. She can rattle off the price of a yard of gravel with the best of them and probably load up your vehicle if needed. But, her passion is inside, where shoppers will find gifts and décor. Wendy is "very interactive with her customers" and is usually there six days a week. Selling the gifts started gradually, but her mission was and is to "create the ultimate shopping experience. Customer service is our top priority." The center gets many repeat customers, and Wendy can often tell if there's a new face in the shop and will ask them where they are from.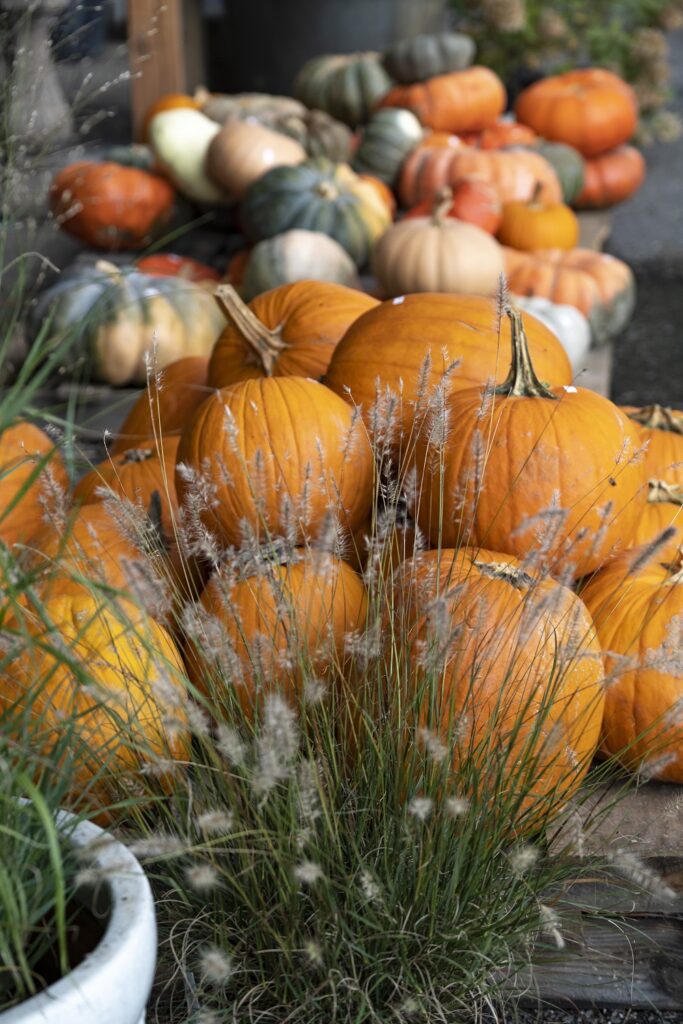 "People say that, more than anything, when they shop here, they feel like they're at home," Wendy said, adding that she wants customers to have the feeling that they got the best customer service and they will definitely be back. She said she feels like customer service has sort of gone by the wayside because of the way people shop these days, and I agree.
While wandering around taking photographs in this target-rich environment, I overheard Brandon Barksdale, the outside garden supplies manager, telling a customer something like, "We can probably make it happen. That is how things usually start." How refreshing is it to have retail personnel actually want to help you find creative solutions for your gardening and gift questions instead of just selling you a product? Wendy readily admits that she has a wonderful staff. "They are hardworking and they care as much about this business as I do, and that is hard to find," she said.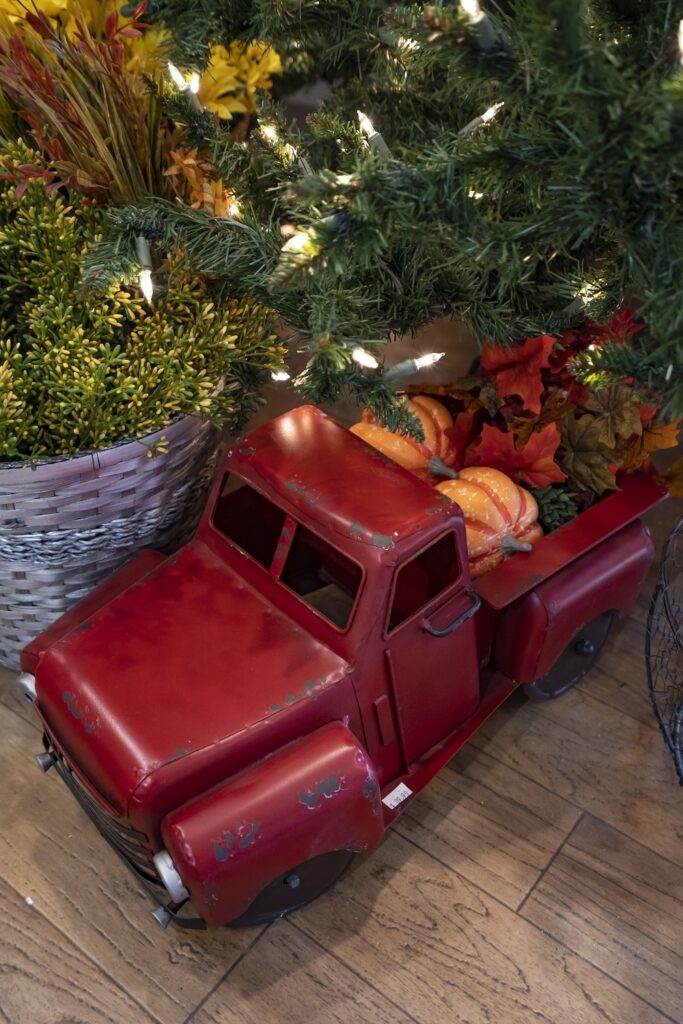 Wendy's not so secret secret to what ends up on the sales floor is based on her research of market trends, week-long buying trips to national markets, and the fundamental goal of finding companies that make the best products. Those are all key elements in a value formula, as I call it. Wendy says the center's gifts are very "eclectic." She also believes that having a good idea of what her buying public wants really helps. The Haymore roots go deep in the Danville area. Yes, I unashamedly use the analogy. Wendy says, "It's where I grew up. My grandparents and my great grandparents are from here. We live on my husband's family farm." Over 40 years of selling landscaping and gardening supplies has given her lots of local market knowledge. That knowledge also gave birth to a sister company called Southern Garden Container Designs. They design and plant your entire garden in containers, perfect for me and my black thumb.
Wendy knows her customers so well that sometimes she buys an item — even apparel — with a particular person in mind, believing that it would be perfect for him or her. Wendy and Bryan have apparel from companies like Clara Sunwoo and Gretchen Scott, as well as leather handbags from Consuela or Abel Leather and Myra Cowhide Leather Goods. Good companies that make good stuff. "I try to buy things that are different to our area and I try to make it unique and not what everybody else is selling," Wendy explained.
The Haymore Garden Center customer base is local and regional. There are customers who travel from several hours away and the center also ships just about anything except plants.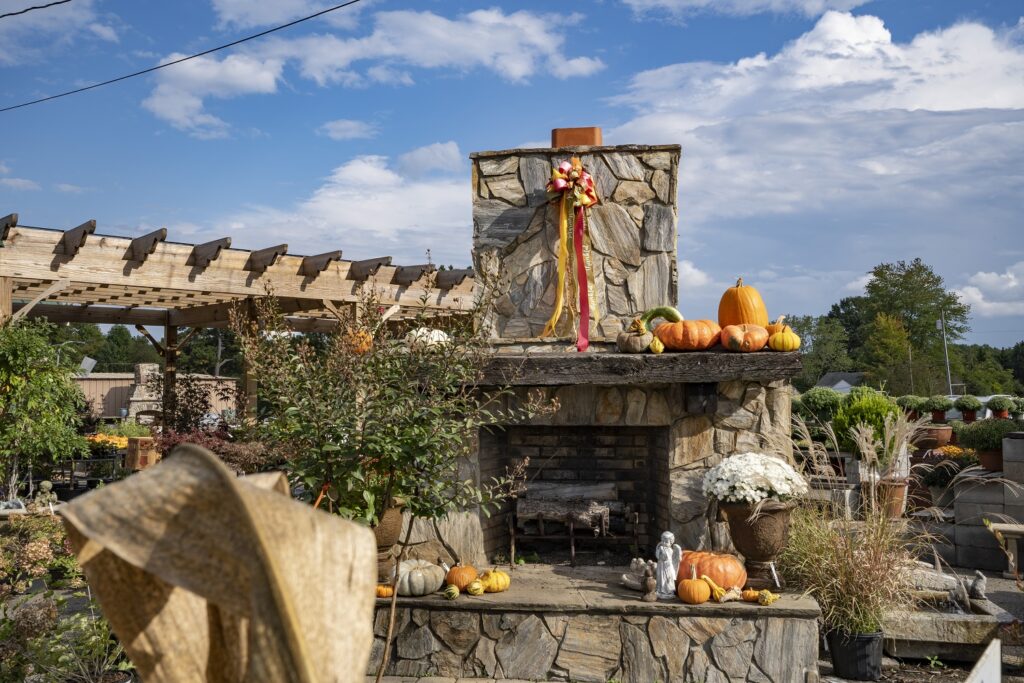 One thing Wendy and Bryan didn't expect was the growth that came during Covid, when they shut their doors to the public. To maintain engagement with their customers, they created a promotion called "Thursday Night Live" on Facebook. It was silly, fun, and especially interactive. Now they have a following in the thousands. "I want customers to know how much I appreciate their business. It is not just for my family but the other families that work at the center. During Covid, the community supported us 110 percent. For that I am really, really thankful. It just took off, and people loved it," Wendy said.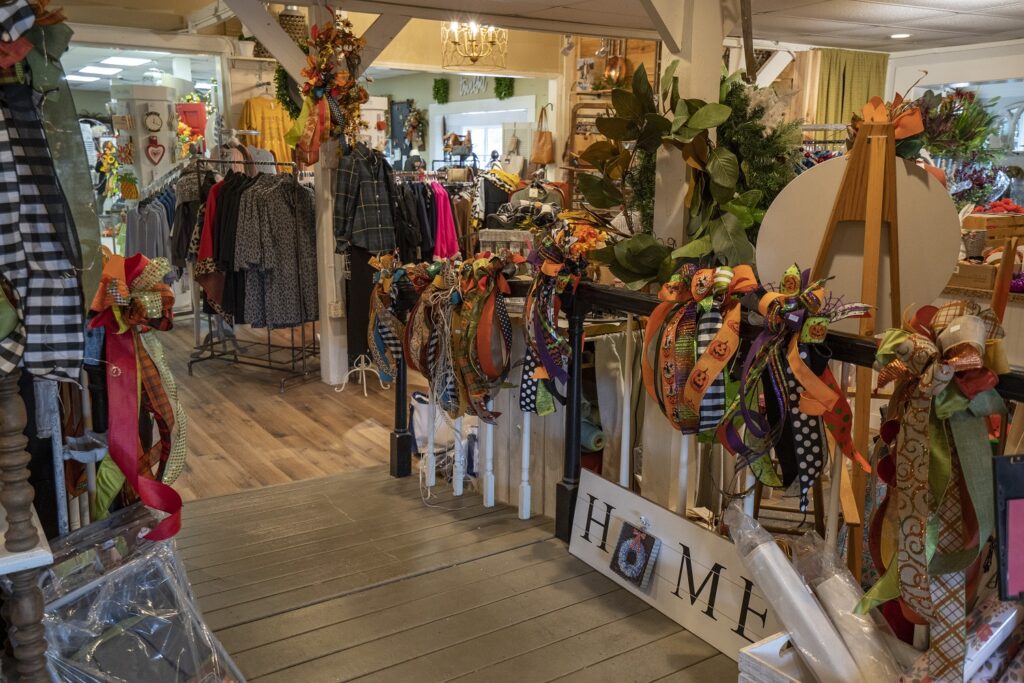 It is clear to any savvy retailer that we live in a visual world, so having an Internet and or social media presence is essential. But what I found somewhat unique and refreshing was the center's philosophy that an actual physical presence with the customer is what built their business and also what sustains it. The products they sell need to be seen but more importantly, need to be touched, smelled, lifted, tapped, arranged, and sometimes tried on. It is impossible to do that with an online-only retail store.
It is a little deceiving how much is available at the center. Not only is the outdoor space filled with everything garden and blooming as well as bulk goods and even some fountains, but when you look inside, just when you think you have seen all their offerings, there is another nook or hallway with a group of products creatively displayed. You need to visit and give your imagination a little leeway to explore the possibilities on your way to the "ultimate shopping experience."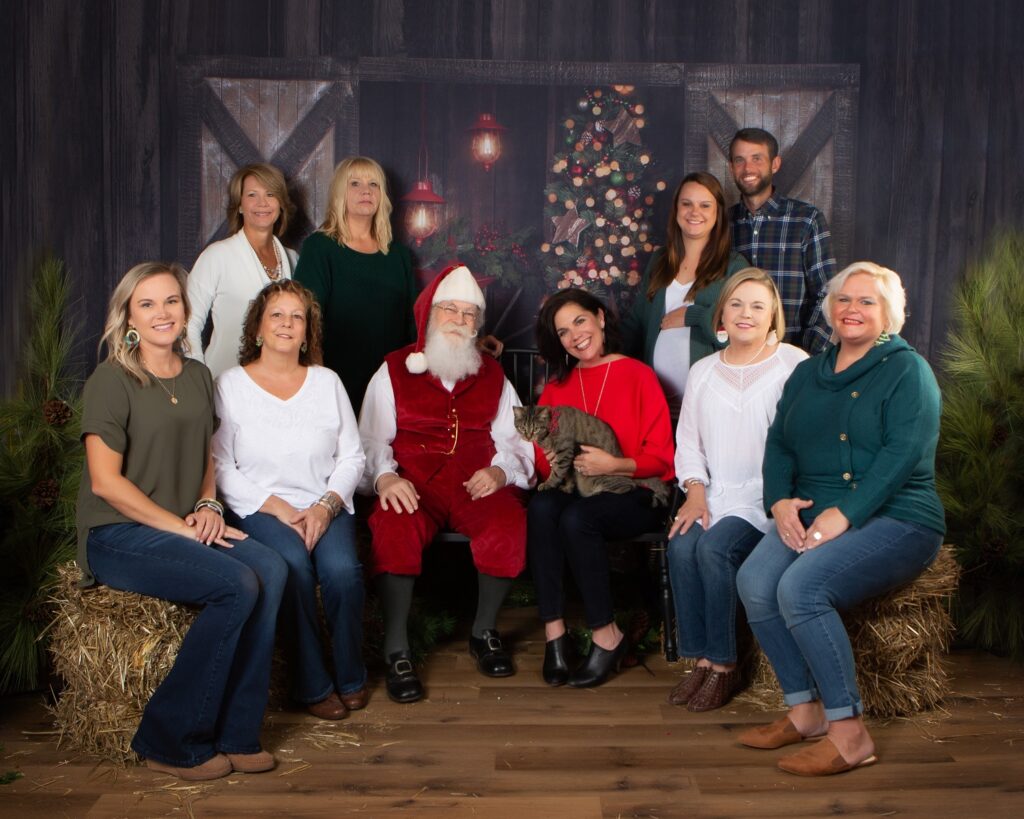 2720 Franklin Turnpike
Danville, VA. 24540
(434) 836-1722
www.HaymoreGardenCenter.com
@HaymoreLandscapingAndGardenCenter



Not only can Paul write, but he is a professional commercial photographer and video producer. He likes to say he has spent many years working on his overnight success. As an FAA certified drone pilot, aerial video and stills are also services he provides. Paul Liggitt Photo & Video, (336) 322-1167, www.PLphoto.com