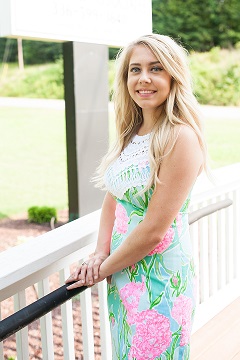 When Crystal Kelly left Roxboro for Greensboro to study kinesiology at UNCG, she knew she would be coming back home after she graduated to pursue her dream job – but it wasn't in the medical profession. Even though her college degree was important to her and she worked hard to earn it, her heart for helping people was leading her to another profession. After moving back to Person County, she took one more class and earned her Real Estate license. Now, following in the footsteps of her uncle Clyde Kelly, she is the newest addition to the Pointer Real Estate team alongside him.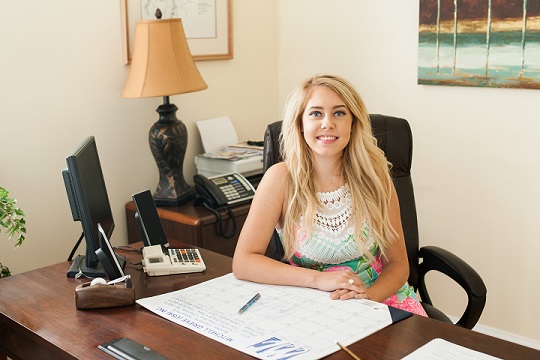 Crystal grew up spending time on Hyco Lake and fell in love with the water and lake life at an early age. Her heart for all that the lake and the beautiful surrounding areas that Person County have to offer home-owners and her desire to see people find their dream property has made this profession a perfect fit for her. In the short time we spent together, her passion and love for her hometown came shining through as much as her endearing personality. She says the best part of working with Pointer Real Estate is the people she gets to work with and how well they have managed to make her feel a part of the team, while helping her learn from and with them as she's started this new phase of her life and career. Her Uncle Clyde has been and will continue to be an integral mentor as she learns the ins and outs of the business.
Crystal enjoys a quiet life in the countryside on the outskirts of Roxboro with her pups and is excited about this new chapter of her life. She welcomes you to contact her at 336-583-7559 with your town or lake property needs.
Pointer & Associates

Your Gateway to Real Estate!
HycoMayoLakes.com


[email protected]


Facebook.com/pointerandassociateslakes
2 locations to serve you…
261 S. Main Street | 8427 Semora Road at Hyco Lake