By Peter Berry, Editor in Chief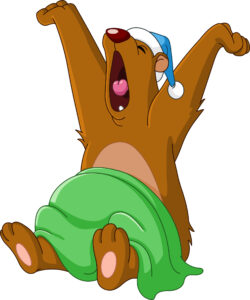 During the winter months it's easy to curl up in your warm home perhaps in front of the fireplace, under a down throw with a hot water bottle, or even wrapped in an electric blanket. The Hyco Lake Region is known to be cold and rainy from November through February. We even get our share of that white stuff that snarls traffic and closes schools.
But that is no reason to hibernate… There are so many things to do, see, and experience all throughout the Hyco Lake Region (Person County, NC | Halifax County, VA | Caswell County, NC | Danville, VA).
In this issue we will tell you about the lions and tigers and wolves (sorry, no bears) at the Animal Park at the Conservator Center, the bridge with Love Locks in Danville, all kinds of stuff happening in our libraries and museums too. Don't forget to read about the new exhibit at the South Boston-Halifax Museum, 200 Years of Food Preservation.
As you drive through some of our rural areas, there are hidden gems. We regularly have stories about them. For example, right around Prospect Hill in Caswell County, NC you can find lots to do. Flip through these pages and you'll find a little something on a wine and cider producer, an antique and yard art shop, a grass-fed beef farm, and the animal park I mentioned earlier. So, if you are looking for an afternoon road trip or driving to the Hyco Lake Region from the Triangle or Triad, there are plenty of wonderful experiences waiting for you.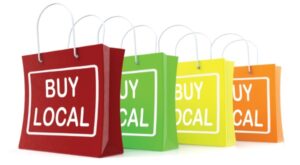 Not only do we have dozens of stories to keep you informed, but each and every one of the advertisements tells a story, presents you with important information, and exciting opportunities to help you avoid hibernating this beautiful, blustery season. And remember, our advertisers pay for this publication so you don't have to. Please, please, please remember that large national companies don't do a happy dance like a small local business does when you make a purchase!