The Town of Halifax Encourages Everyone to Shop Local and Support Local Businesses!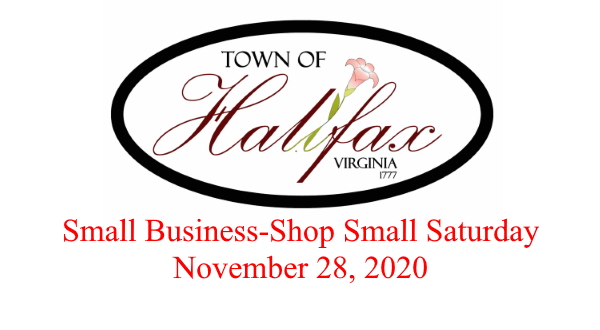 The outbreak of COVID-19 has impacted everyone in such a short period of time and we send our best wishes to our community and surrounding communities.
Small business owners are only a small part of society that has been impacted by COVID-19 related closures, but the impact the crisis has had on their business is daunting. Our small businesses offer crucial aid to local and state tax coffers, and the overall economy.
Just a few reasons to shop local and ways to support small businesses:
Did you know that for every $100 you spend at a local business, an extra 25 percent of that money stays within the community? Through shopping at local businesses, you also support the local services, like accounting and marketing, and these business owners employ local residents and create jobs.
Local retailers also offer a variety of products so unique you may not be able to find them on traditional big box store shelves.
Most restaurants have found a way to continue serving during these difficult times, and many have curbside pickup and even offer never before delivery services. So plan ahead now to order that Thanksgiving or Christmas dinner, which is sure to be delicious and — best of all — you don't have to cook!
Many of our small businesses now have an option to purchase their goods or services through their website, Facebook, or simply a phone call or email. This is a great way to support local businesses without leaving the safety and comfort of your home.
Purchasing gift cards to use now or later will help bridge a possible cash-flow gap for these businesses.
Follow, Like, Share, Comment and spread good news of your local businesses to all your friends. If you had a great lunch delivered to your door or great customer service from a local business, give them a shout-out!
Small Business-Shop Small Saturday is Nov. 28. This day is dedicated to supporting small businesses and local communities across the nation. This special day was founded by American Express in 2010, and is celebrated each year on the Saturday after Thanksgiving. Let's all be sure to celebrate our local businesses this year.
You can learn more about the history of Small Business Saturday by visiting www.americanexpress.com
You can visit the Here's Halifax Facebook page for more information on the Small Business Saturday schedule for the Town of Halifax and local businesses.
Shop local. Never stop supporting your local business owners; the people who live in your neighborhood and know your name. They really appreciate all the love and support more now than ever!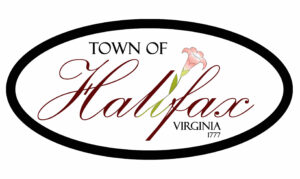 209 S Main Street
Halifax, VA 24558
www.TownOfHalifax.com