Paddling the Hyco Lake Region – Resources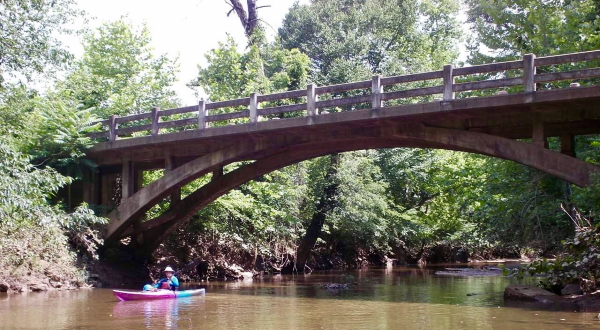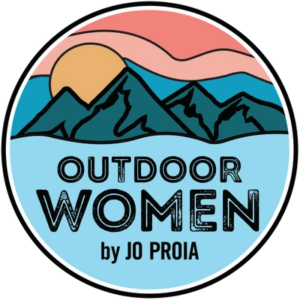 [email protected]
www.outdoorwomenbyjp.com
Renegade River Runners, based in Danville, Va. is a fantastic resource for local knowledge.
River Traders Shuttle and Kayak/Canoe Rental, based in Scottsburg, Va., shuttles and rents vessels around Staunton River State Park. It is on the river from Route 360 to Staunton River State Park  and on the lake. Bob can be reached by phone: 434-575-1022.
American Canoe Association Website is handy for cold water safety and safe boating practices.
River Gauges to Check Water Levels and Flow Rates
Guidebooks: Virginia Whitewater by H. Roger Corbett and Classic Virginia Rivers by Ed Grove
Paddling the Waterways of Halifax, VA
Banister River: Kings Landing Access
Staunton River: Seneca Creek to Long Island: please be especially respectful of the Seneca Creek put in. It is near or on private property and is under a 1928 bridge that has so far not been defaced with litter or graffiti. Please, Leave No Trace when outdoors. Seneca Bridge to Nowhere Put In.
Staunton River State Park: Camping and boating access. One access is on the Staunton/Buggs Island, the other on the Dan River:
Dan River Angler's Park to Milton Access
Falkland Farms: (not open to the public at this time): 1003 Falkland Landing, Scottsburg, Va., 24589