Operating and Living in a Small Town – Outdoor Living Decisions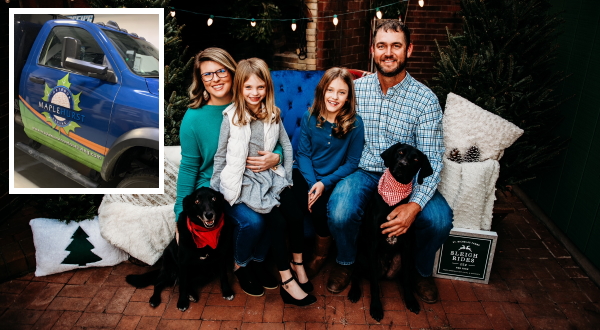 Small towns are frequently mischaracterized as having little to offer. Too often the image of small towns portrayed in our culture is antiquated, such as offering no social life, and no way to provide for a family. It is true that the allure of big cities and opportunities there have been a talent drain on many small towns, negatively highlighting the circular dependency of our local economy on talent, capital, and people. Despite these challenges, however, small towns have plenty to offer.
Experience proves that struggle builds strength. We may often whine about the pain of our current condition, but honestly, that does little to change anything. Eventually, opportunities will arise, and through the strength, lessons, and mental fortitude built during the struggle we can seize those opportunities to change our entire situation.
Today, we are seeing the fruits of our labor through investment of our time and resources. People have taken chances, invested, and remade Southside Virginia and the northern piedmont of North Carolina. I see opportunity and hope, and that is exciting.
Relationship Building
As we begin building relationships with our clients, we discuss the goals of a project and I find that a common theme arises. People want a place to disconnect from the craziness in life and are seeking to build a space to recharge themselves and build memories with family and friends. They are seeking their own little community in their own backyard.
Building with this purpose in mind gives us energy to sustain and create. This energy fuels our commitment to building better lives for our clients and our team.
We can see that our impact here locally fuels other businesses and jobs, and we can feel the impact here in our small town. We are one of a few not lost in a sea of humanity, and that keeps us focused.
I am glad I chose this as home for my family. Every time I drive into the Triangle or Triad areas, brake lights quickly remind me of just how easily I commute to work or to the grocery store. From my home, I can make it to four lakes within an hour and never see a traffic light.
I can run to the grocery store for those forgotten items, and not fret about having to fight traffic. For me, this time not "wasted" is time I can invest in my family, health, and my business.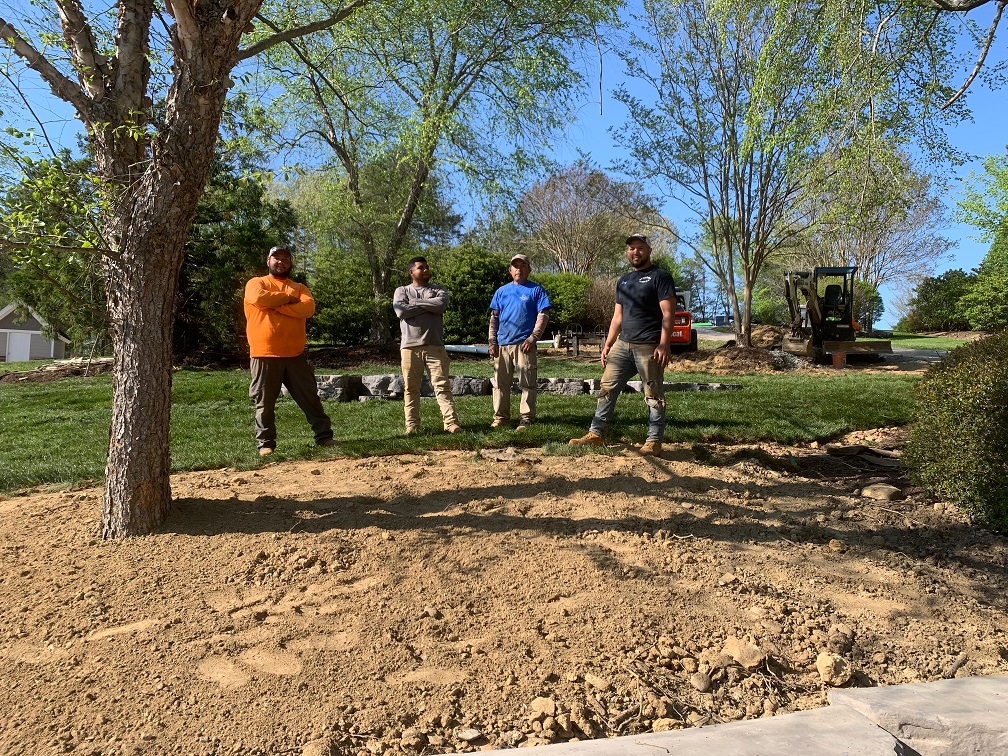 Time Invested Builds Our Community
This time invested and not wasted has compounding effects that can't be ignored. The time we invest here builds our community, and the connectivity amongst the people is hard to miss. While you are only one person, simple math shows us that YOU have a bigger impact in your small town than a big city. Your impact will be noticed, and the relationships built will carry us far.
Operating my business in the small town of South Boston keeps me connected to the community. I know that the outdoor spaces we build will be used by families we know and see out and about. I know where our employees live, hang out, and where their families live. This accountability pushes us all to do better.
Our company is built on those relationships and the connectivity of family and community. I find it fulfilling to provide positive opportunities that our team may remain "home" near their families.
Those positive opportunities compound as well, positively impacting the circular nature of our economy. A good job provides stability in the family, and their money and time multiplies itself with more jobs and opportunities.
Life Is Connected By More Than Facebook
Life connected by more than Facebook is important to me. It is hard not to see someone you know in the grocery store or in a restaurant. These little reminders keep us personally connected, not just connected via "likes" on social media. Seeing friends, family, and even the occasional foe around town with their families humanizes each of us and reminds us that community is important.
In the last few years, we have all experienced the uncertainty of the pandemic and the pressure of life-changing events that will shape us forever. The unseen and often unmeasured realities of this stress and polarization can have lasting effects beyond imagination.
We have lost many people due to illness as a nation and a community. We hear the numbers on the news, but each of those numbers represents one individual. The companionship, friendships, and talent lost is irreplaceable.
Here in our small towns, I believe we feel them just a little more. We realize that you are one of a few here, and your impact is larger. We know the families struggling and seeing them out reminds us that they need our community.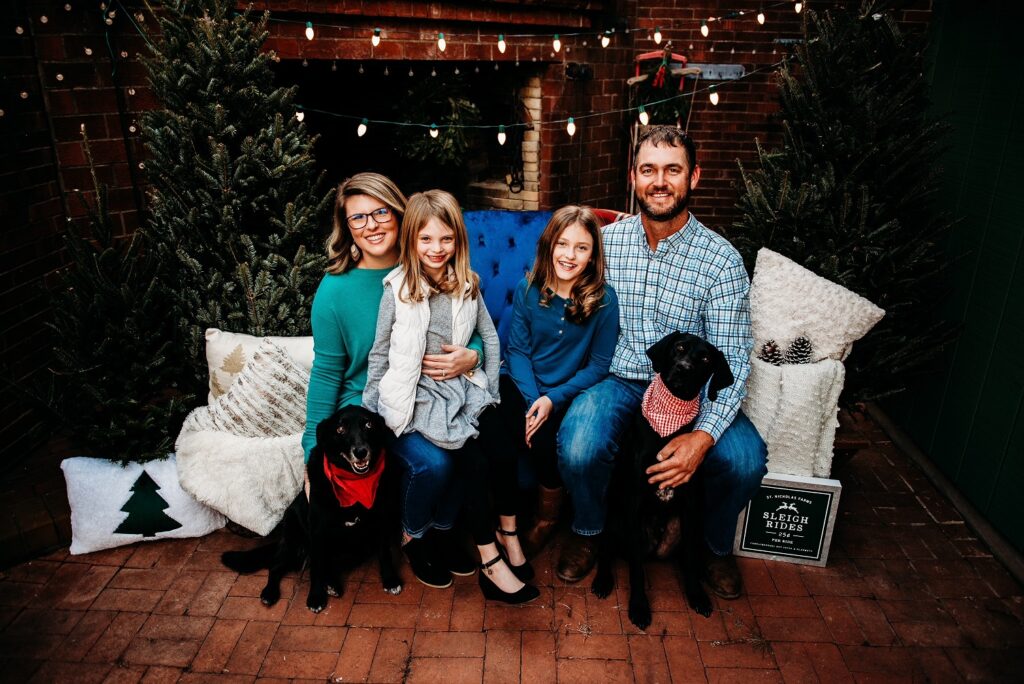 Finding Beauty in Relationships
When we lost two family members this fall, my family was in pain, as many others who grieve are as well. The void of my brother's death in my life is deep and piercing, but I have found such beauty in the relationships that he and I built here in our town and community.
We have shed tears of sorrow together because we hurt for each other in loss, yet we celebrate in love and support by caring for each other. This love, support, and security is the beauty you find living in a small town.
I have heard it too many times to count that this small town does not have anything to offer young people and families, and on the surface, you can find evidence to validate this saying as truth.
However, when you find yourself or others in a time of need, you discover that the security and purpose found in those relationships, community, and love of a small town really offer everything we need not only to sustain but thrive.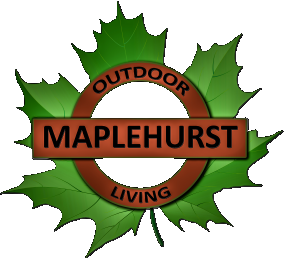 (434) 579-5625
www.MaplehurstOutdoorLiving.com
[email protected]



Joe Wilkerson is the owner of Maplehurst Outdoor Living. His passion is building your dream outdoor living area. He is dedicated to building fine outdoor living projects in Southern Virginia and Northern North Carolina, so you can Unplug & Relax.

Click here to read other stories by Joe Wilkerson!