By Dave Neundorfer
CEO of Open Book Extracts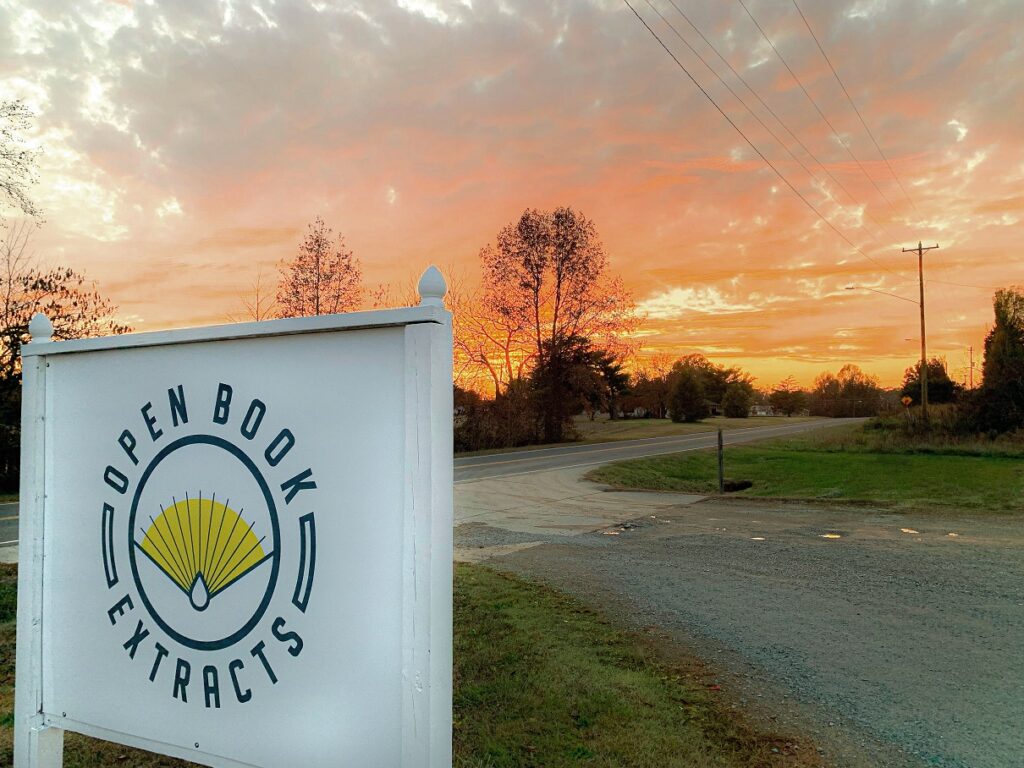 Hemp is one of the first plants ever cultivated by humans, and it's been harvested for thousands of years, including by President George Washington. So how did hemp become one of the most exciting frontiers in agriculture? And why has North Carolina – and specifically Person County – become an epicenter for this resurgence?
The answer is the burgeoning CBD industry, whose U.S market is projected to grow to $2.6 billion in sales by 2022. The 2018 Farm Bill legalized hemp and ignited the hemp rush here in North Carolina and across the country. In 2017, North Carolina's industrial hemp pilot program began with 100 licensed growers; three years later, there are more than 1,500 licensed farmers growing hemp in North Carolina. That means our state has just as many hemp farmers as tobacco farmers.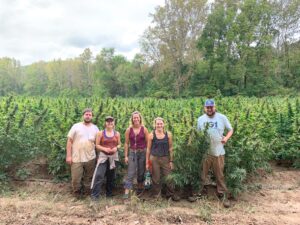 My partner Oscar "Oz" Hackett and I have always had an entrepreneurial spirit and a passion for seeking out cutting-edge opportunities and bringing them to life. That kind of drive, combined with North Carolina's agricultural adaptability and passion for farming, is what brought us to Person County and the forefront of the emerging CBD industry.
Back in 2017, Oz and I set out to launch a CBD brand. Through personal research and numerous conversations with medical professionals, Oz and I became familiar with the health benefits that hemp-derived CBD could offer. However, after months of searching, we found there wasn't an ingredient supplier with the level of quality and consistency we needed as the foundation for our brand – so we set out to fill that need. What resulted was Open Book Extracts (OBX), a wholesale producer of full-spectrum CBD oil, now headquartered in Roxboro.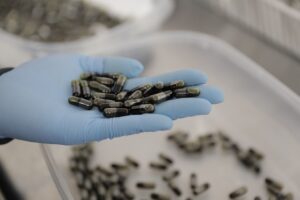 Oz and I were drawn to this region because of the pool of farmers with extensive agricultural experience, existing agricultural infrastructure, access to Research Triangle talent, and the opportunities for distribution up and down the eastern seaboard. Through friends and other connections in the hemp industry, we finally settled on Roxboro as the home for OBX's headquarters. Tobacco farmers in this area have always had strong ties to the land, but due to a variety of factors, many are making the transition to hemp to increase profits and the longevity of their farms. The movement toward hemp has allowed us to work with many of these local farmers in the communities they call home.
We are building a 100-year company that derives customer loyalty from consistent quality and product innovation. In 2019, we took the first step into making that a reality, launching the OBX Farmer Network and building out a 76,000-square-foot facility to process hemp that is grown on independently owned and operated farms here in North Carolina, as well as in Virginia, Colorado and California. The facility officially began operations in early 2020.
To ensure our products receive the best possible care, each step of production has been tailored to meet the most stringent safety and quality-control measures in the marketplace. Our state-of-the-art facility has extraction and refinement technologies, finished goods manufacturing, a large-scale food-grade kitchen, a fully automated packaging and labeling system, and a research and development laboratory.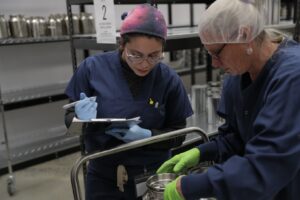 We also have an in-house team of inventory experts who track each plant through its lifecycle, from cultivation to packaging, which ensures transparency throughout the entire process. We create products with the highest integrity, and our process helps maintain traceability from soil to oil. It's one of the largest hemp extraction facilities east of the Mississippi River, and we're fortunate to have a highly experienced team of professionals by our side during this journey.
OBX currently employs 60 team members here in North Carolina, including scientists, extraction experts and processing experts. The OBX farm network is currently 20 farms strong. We specifically selected these farmers because of their deep connection to the land and their unique commitment to growing organically. The character of these local farmers, the quality of their growing practices and their willingness to partner with us played a large role in our decision to locate to Person County. We're proud to call this place our home and to employ many team members and work with farmers who have spent most of their lives in the area.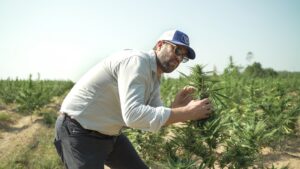 The future of the hemp and CBD industries is bright for Roxboro, Person County and North Carolina as a whole. Not only are North Carolina farmers able to diversify their crop portfolio as the demand and viability of tobacco declines, but this industry will continue to create jobs and stimulate local economies. OBX is committed to providing the highest-quality products on the market, creating local jobs, stimulating economic growth, and supporting families and businesses. We plan to continue to invest in and serve our communities for years to come.
We're excited about the business we're building here in North Carolina and the role OBX will play in the state, national and global hemp industry. Stay tuned for what's next!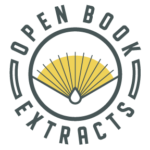 www.OpenBookExtracts.co/
info@OpenBookExtracts.com
(336) 592-7317