Born from the Heart of 4 Lynn's Boutique
Story by Caroline Wilborn
Photos by Jenna Williams with Cosmic Media + Co.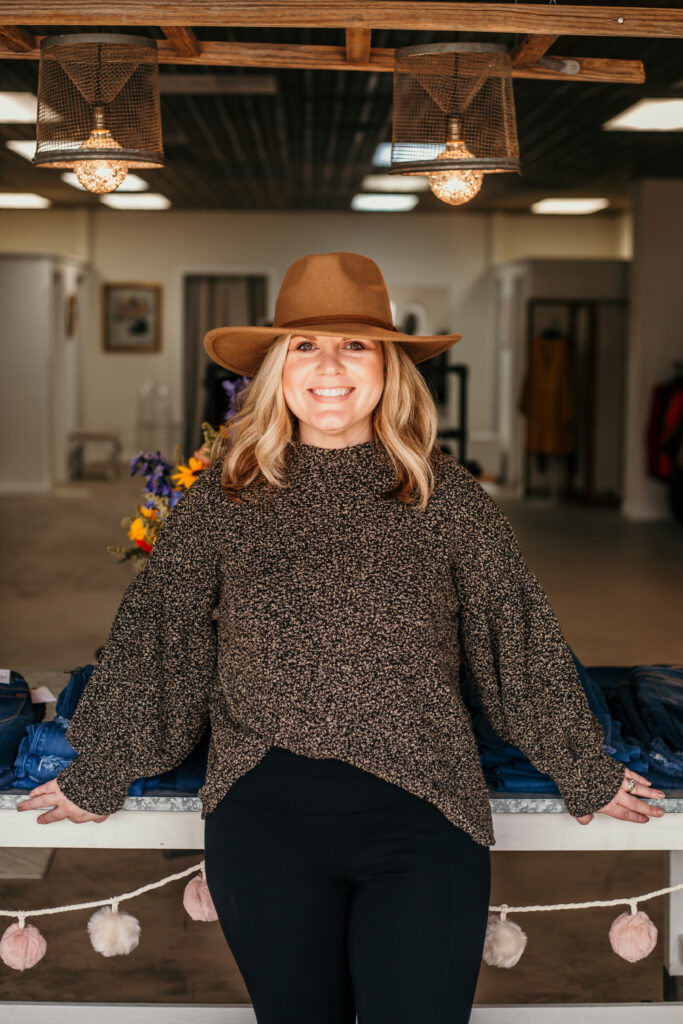 August, 15, 2020, a casual day shopping in Roxboro, would lead me to my dream job. While shopping at 4 Lynn's Boutique, I met owner Sharon Kendrick. We hit it off while chatting about clothes and life and Sharon told me, "I see a spark in your eye when you look at this store." I mentioned that my dream would be to own a boutique one day so Sharon, not looking to sell her business that day, said, "if you are serious, give me a call." The next day, we discussed the opportunity and the following week, my husband, Chris Wilborn, and I were brand new small business owners.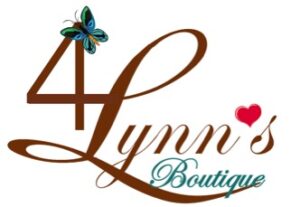 Maggie Leigh Boutique, formerly 4 Lynn's Boutique, opened its doors on Tuesday, September 22, 2020. I named the boutique after both of my grandmothers, who loved shopping and fashion. I shared my vision for a logo and Sharon put it to life by creating the first sketch of the Maggie Leigh Boutique logo. It includes a daisy over the "i" in Maggie, symbolizing my grandmother Margaret's love of her flower gardens. The "i" in Leigh is dotted with a four-leaf clover, symbolizing my grandmother Nancy Leigh's knack for finding four leaf clovers.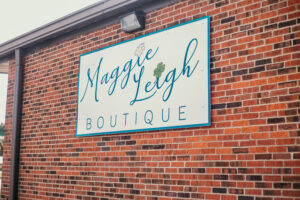 My inventory choices are inspired by customer requests, fashion magazines, Instagram influencers, and fashion bloggers. Maggie Leigh Boutique will continue to carry many of the same lines as 4 Lynn's Boutique, including Karlie, KanCan, Lysse and Piko. Maggie Leigh Boutique will continue the 4 Lynn's culture, specializing in carefully curated looks and personal service. You will be welcomed with a warm greeting and leave feeling like family. The boutique is a pet-friendly environment and our main focus is serving customers and community.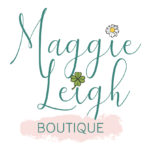 905 N Madison Blvd
Roxboro, NC 27573
(336) 322-0432