By John Theo Jr.
We all know Christmas is a celebration of the birth of Jesus, but how does the man referred to as Santa Claus, or Saint Nicholas fit into the holiday? Who is this mysterious red-suited plump jolly man, and where did he come from? How we know Santa today is very different from the historical Christian figure.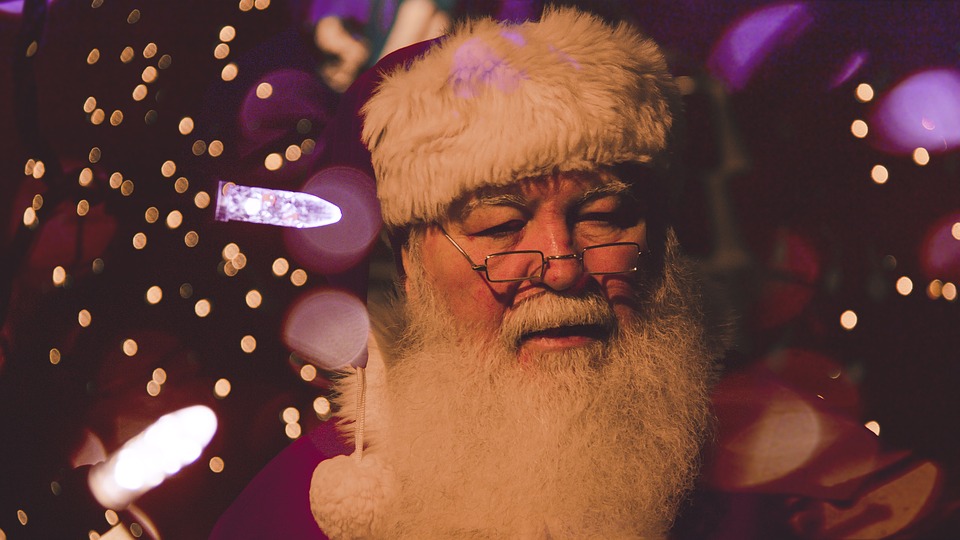 Centuries before Santa delivered presents to little boys and girls there was Saint Nicholas. He was born around 280 A.D. to a wealthy family in Patara, Lycia, a city on the southern Mediterranean seacoast of modern-day Turkey. Lycia was a warm arid country, like most places in the Mediterranean, but steeped in wealth due to its bustling seaport. Unlike the cold winters many of us associate with Christmas, Nicholas more than likely never witnessed a snowfall in his lifetime. Olive and fig trees were as common to him as fir, pine, and spruce are to us.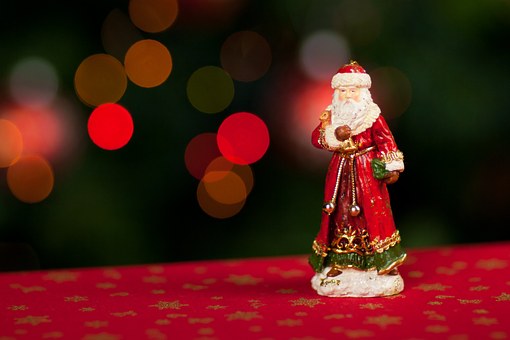 Legend records that Nicholas was orphaned at an early age and inherited his family's wealth. However, he gave it away to become a priest and later a Bishop. As a priest he was known for giving gifts of money, mainly at night to remain anonymous (Matthew 6:3-4 "But when thou doest alms, let not thy left hand know what thy right hand doeth:  That thine alms may be in secret: and thy Father which seeth in secret himself shall reward thee openly"). Most of the recipients were poor families, widows, and orphans.
There are many tales and miraculous stories surrounding Nicholas' exploits and generosity. One famous story centers around three girls who could not afford to marry. One night, Nicholas slipped three bags of gold into their stockings, which were hung by the chimney to dry (sound familiar). Another story places Nicholas on a boat trip to the Holy Lands. During the voyage a horrible storm came upon the boat. Saint Nicholas said a prayer and the seas calmed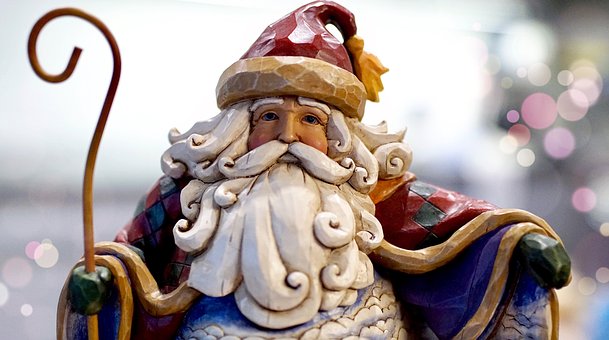 Over the centuries, Nicholas' legend blended with other cultures to evolve into an amalgam of the Santa we know today. In 1822 a poem was published titled An Account of a Visit from Saint Nicholas, which later morphed into The Night Before Christmas. In this story Santa was described in an elfin nature with a miniature sleigh pulled by eight tiny reindeer. It was around this time the image of Santa started to evolve. Companies like the Saturday Evening Post started to portray the red-suited present-giving bearded man we see today.
During the 1930's the Coca Cola Company started a magazine campaign which portrayed Santa in a bright suit drinking a coke after a long night delivering gifts. After this, virtually every other industry jumped on board this marketing sleigh ride. The movie industry alone solidified the red-suited plump image. Since the inception of motion pictures, they have produced hundreds of Christmas movies and television shows. Even though the real Santa was probably a thin, olive-skinned Mediterranean, he began to be seen as a plump, rosy-cheeked, elflike character.
As your children grow up and eventually come up to you claiming, "I heard there is no such person as Santa", you can now tell them, with confidence, there once was a man named Nicholas.
John Theo Jr. is new to South Boston but not new to writing. He has authored several books and penned many articles. Hyco Lake Magazine is thankful to share his perspective on our community. Please welcome John and get to know him better by going to JohnTheo.com, visit him at Cozy Cave Self Storage & More at 306 Webster Street, South Boston, VA 24592 or give him a call at 434-579-2856!