Events on 119 | Bar 119 | Jibtopia Park & Retreat Center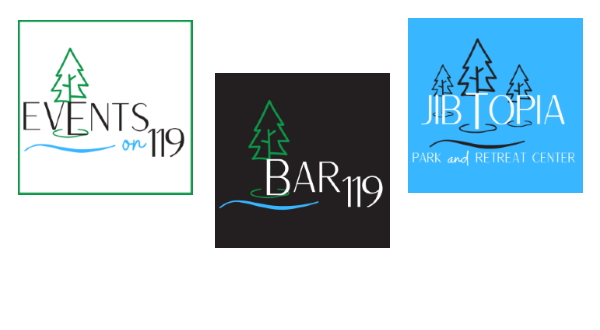 We all have certain songs, movies, and special places that bring memories to the front of our minds as fast as lightning. All it takes is the first couple notes, a snippet of a movie scene, or a particular scent, and we're taken back in time to the experience we had. That's what the partners of Events on 119 and Jibtopia Park & Retreat Center want to give visitors attending a special event at their newly leased properties: memories made.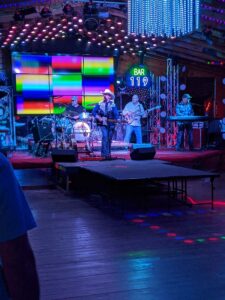 When Tina Travis and Tiffany Englert got together a few years ago to collaborate on the first of many special events they have planned together, they knew they were well matched on creativity, positive energy, and a desire to make sure their clients experienced a stress-free event where they could make memories while leaving all the worry to the event professionals. Both women have backgrounds in service-based businesses and entrepreneurship, and they were able to combine their skills to ensure events ran smoothly and efficiently.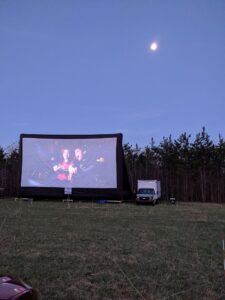 Recently, Travis and Englert were afforded the opportunity to manage the existing Bar 119 and Jibtopia Wake Park. The beautiful property and land spoke to them both, and they viewed this as a unique chance to start the next chapter in their event planning partnership. Building on the long and rich history of Bar 119, formerly Flaming Star, the team plans to continue to offer the best live music patrons can find for miles. They're bringing back old favorites like Matt Boswell and the Hillbilly Blues Band, Pizazz, and The Switch. They're also bringing in nationally touring acts such as Tim Elliott, Brooke McBride, and Tim Hall & Buffalo Country. Look for extra-special celebrations on holidays and themed nights, too. Bar 119 is well on its way to becoming the venue that kick starts a new band's career, reminds current fans of the love for their favorite national acts, and offers a welcoming spot with cold drinks and a hot stage on any given Saturday night.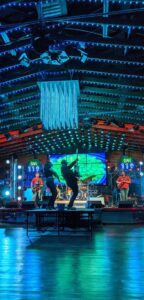 To further enhance the live music of Bar 119, the beautiful North Carolina landscape next door at Jibtopia Park & Retreat Center lends itself to multi-day outdoor music festivals, as well as community-centered events such as arts and crafts fairs, movies under the stars, mud runs, tournaments, and seasonal festivals such as pumpkin patches and holiday lights. Travis and Englert are excited to fill a need for the communities of Caswell and Person counties and beyond with many types of entertainment.
They look forward to seeing you soon!
Events on 119, LLC | BAR 119 | Jibtopia Park & Retreat Center, LLC
Semora, NC
(336) 234-8030
www.eventson119.com