Between the years 2005 and 2014, the Centers for Disease Control and Prevention (CDC) reported 3,536 unintentional drownings not related to boat or watercraft accidents. Included in these deaths are accidents attributed to electrocution.
Most people never even consider the risk from electrocution when they walk onto a dock or by a pool. What they don't know is that it takes a very minimal amount of electrical current to render a person helpless in the water, which can easily result in heart attack, drowning, or possible stroke, all potentially leading to death. In addition, fresh water in lakes and pools is a better electrical conductor than salt water, so more accidents happen in these areas. Many of these types of deaths are recorded as drownings rather than the true root cause of electrocution.
"How is this possible?" or "I have never heard of that." are common responses when people are made aware of this data. A simple misstep is all it takes, and just because it isn't talked about doesn't mean you shouldn't be aware. Being diligent on the water and taking precautions is essential to fun, safe times.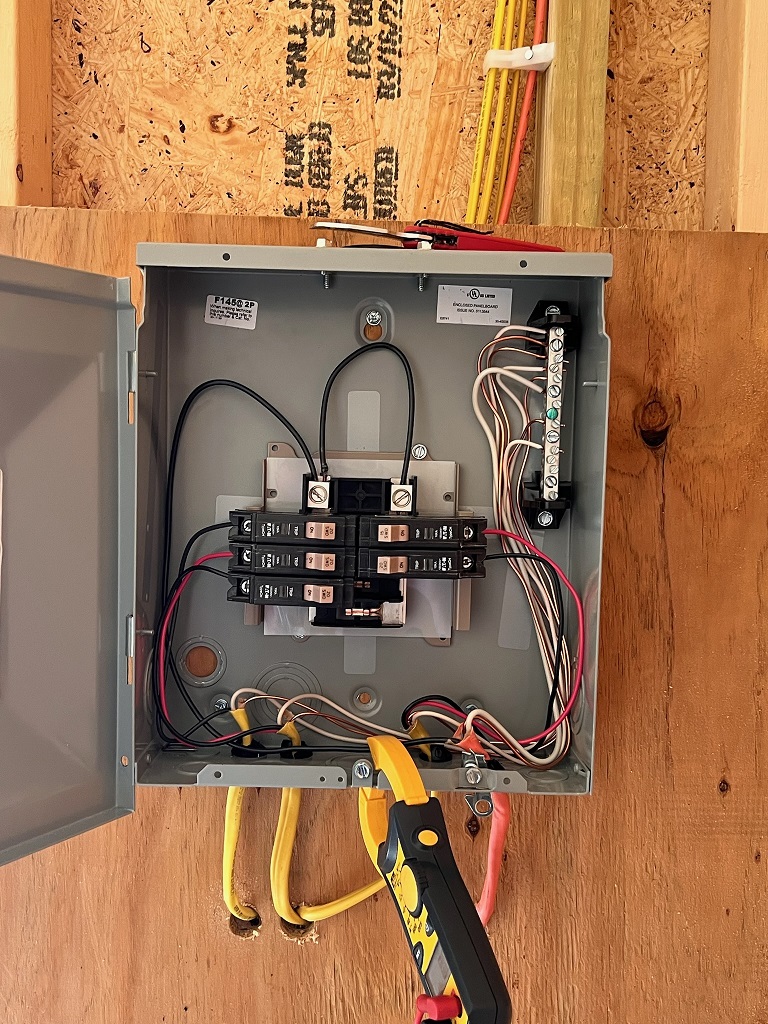 Many docks that were constructed prior to 2016 did not require code inspections by county officials, and many docks have undergone transformations without permitting. Local governments have recognized the need for regulation – like any other deck, home, or garage – as necessary to protect the public. Many times, an innocent mistake made by a homeowner can lead to tragedy. Presently, any dock constructed in North Carolina – either on the coast or an inland lake – is required to undergo a full series of building and electrical inspections for safety. County inspectors know the proper wiring requirements and configurations to avoid an accident.
Here is a 12-point list of precautions and code changes that will keep your family safe for years to come while enjoying time on the water.
It only takes a minimal current to render an adult helpless in the water. Never jump into the water to try and save a victim if there is any chance of electrical current, or you too could be a victim.
Any exposed wire coming in contact with water can emit an electrical current yards away from the source.
The current building codes require Ground Fault Interrupters (GFI) to be installed anywhere there is a potential contact with water. A GFI is designed to "trip" when it senses contact with water and will shut down the electrical current until it has been corrected. Never reset a GFI without investigating the root cause thoroughly, and remove people from the water immediately.
All outlets on a dock should be 42 inches off the floor (switch height) to avoid flood conditions. Outlets in a home are typically only 13 inches off the floor.
Each dock should have a 60-amp service running from the house to the dock to ensure proper operation of lifts and appliances.
Older docks have a 3-wire main line running from the house to the dock. Current code requires a 4-line wire to be run which includes two hot, one neutral, and one ground wire for safety.
Each boat lift should be on a dedicated 220-amp circuit. Jet ski lifts can be on a 110-amp circuit.
Each boat lift should have a built-in ground fault in its wiring, typically on the power cord. If this trips, it will need to be reset prior to any electricity going to the lift. Always check this GFI before the panel circuit.
Only use exterior rated fixtures (lights, fans, etc.) on the dock.
Each dock should have a subpanel located within the storage area with an adequate number of circuits for use on a dock.
Never run any electrical wire under the decking of a dock. Even a high wave can cause a GFI to trip.
Never walk onto a flooded dock. It is possible to drown in less than six inches of water if incapacitated.
As docks become more elaborate, with larger boat lifts and more toys, it is important to have a professional, licensed electrician evaluate your electrical needs and the safety of your electrical system. This simple, inexpensive step could be a life saver.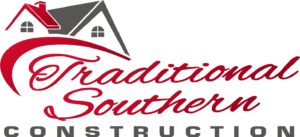 Licensed Home & Dock Builder
Serving the Hyco Lake Area
(919) 270-4394