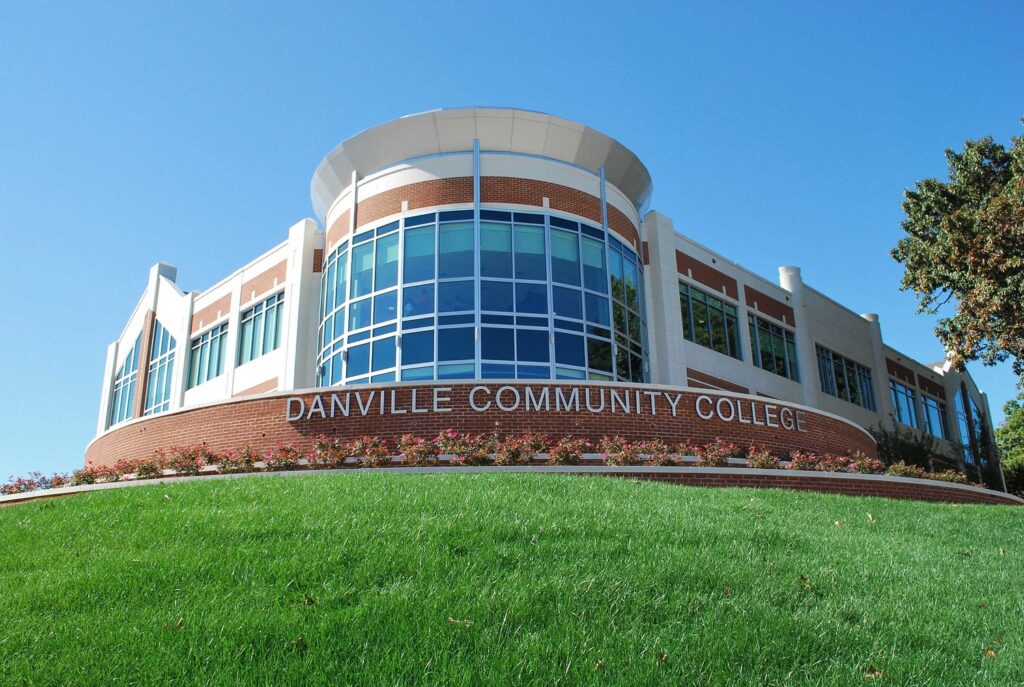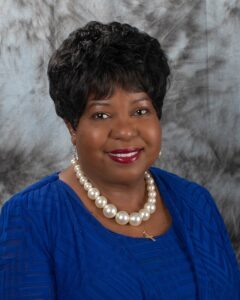 "Spring semester is a wonderful time to begin or continue your educational journey at DCC," said Dr. Muriel Mickles, interim president of Danville Community College. "We have so many initiatives, aid programs, and scholarships that allow students to pursue their goals with no out-of-pocket costs."
Beyond traditional federal financial aid, DCC also offers tuition funding though the 'Re-employing Virginians' (REV) program, and the 'Get a Skill, Get a Job, Get Ahead' (G3) program, both of which cover tuition in full for qualifying students, including books and supplies.
In addition, the DCC Educational Foundation offers an extensive array of scholarships for students who apply. More information about the scholarship application process can be found at danville.edu/scholarships.
"Our educational foundation gives hundreds of thousands of dollars annually to our scholarship applicants," Dr. Mickles said.
DCC also ensures that students are supported in their most basic needs as they go after their academic goals.
"We believe that every student should be able to receive a quality education without grappling with non-academic barriers," said Dr. Mickles. "Our staff is standing ready to connect our students with a variety of resources should the need arise. Our wraparound services address barriers like food insecurity, housing insecurity, childcare, and healthcare for students who may need support."
DCC offers nearly 100 programs across many disciplines, including technical and workforce training programs like welding and precision machining, health programs including nursing and dental hygiene, and a range of transfer programs in liberal arts, science, business, engineering, education, and criminal justice, where students can complete their first two years of a four-year degree at an affordable price.
"We truly have opportunities for everyone," said Dr. Mickles. "From healthcare and early childhood education to cyber security and graphic design, the sky is the limit for anyone who wants to pursue their goals at DCC."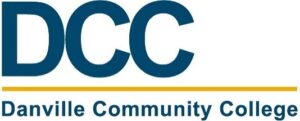 1008 South Main Street
Danville, VA 24541-4004
(800) 560-4291
V/P: (434) 688-4764
www.danville.edu

Spring 16-week courses begin on Jan. 10, 2022. For more information about spring 2022 semester classes at DCC, submit an interest form at danville.edu/nextsteps.