The historic town-turned-small-city of Danville, Va. is a nostalgic type of place that sparks the true meaning of a hometown. Whether just passing through or visiting family, visitors are bound to stop. A glimpse of the green "Welcome to Danville, Virginia…Buckle up!" sign means travelers are home, even if away from home.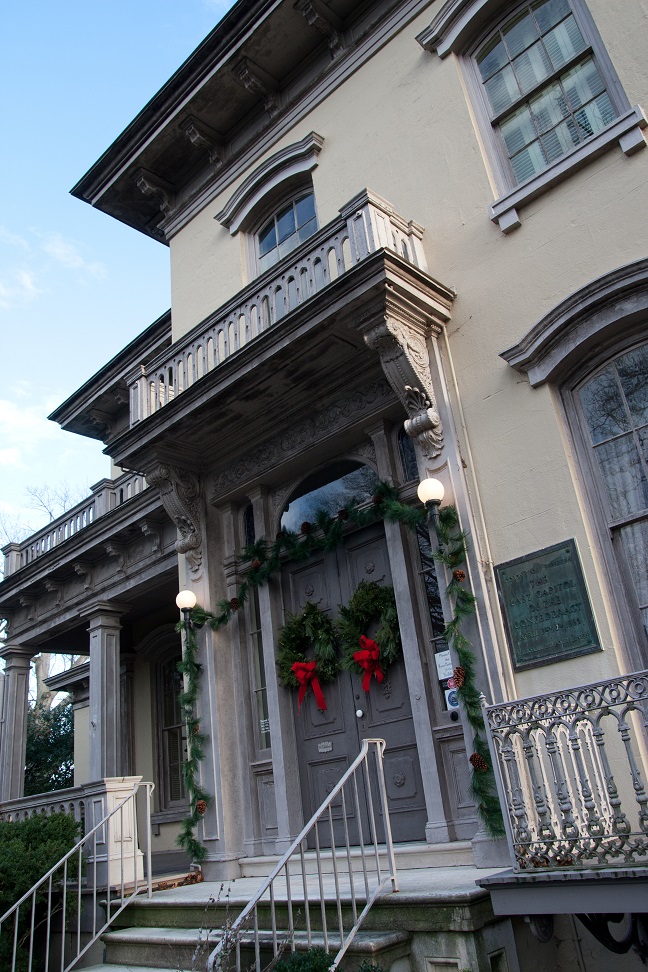 The holiday spirit spreads like wildfires from the moment Halloween, or spooky season, officially ends. Lavish Christmas decorations of all kinds can be discovered throughout the city, which includes — but isn't necessarily limited to — entire residential blocks joining in on the scheduled commotion, as well as our academic organizations spreading wellness wishes and cheer for students away from home during the Christmas season. Our own renowned educational institution, Averett University, produces a breathtaking display each year that is a wonder for all ages and can be enjoyed without leaving the comforts of a toasty vehicle. A ride further along the historical Main Street lined with Victorian homes means running into the giant star and Virgin Mary display that glow brightly every crisp night. Those running the brisk trails of Dan Daniel Park may just catch a glimpse of the blue mountains ranging beyond, without the lush Virginia forest hills blocking the sight.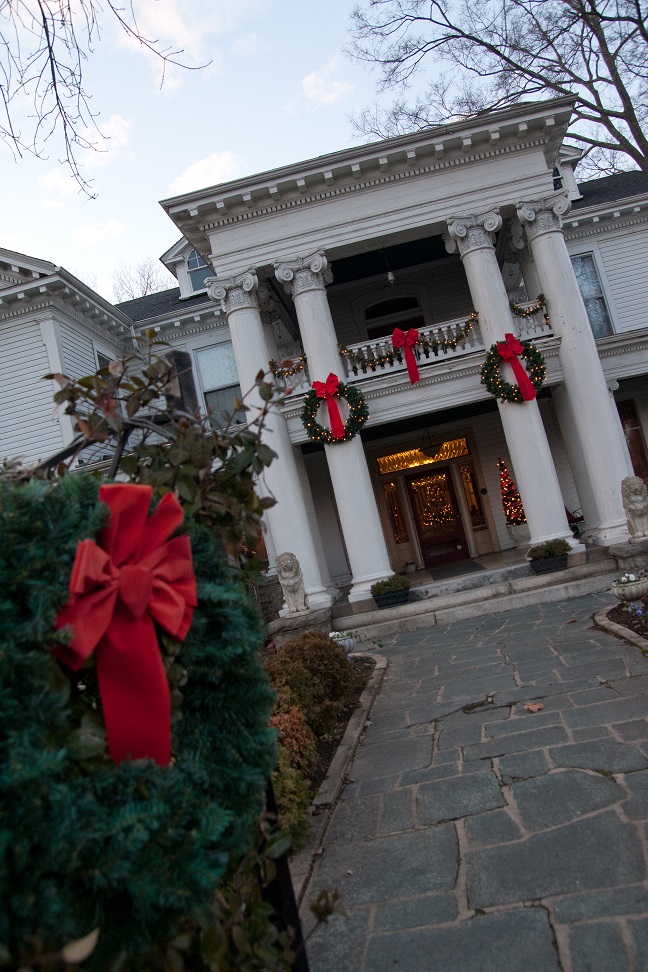 The esteemed Institute for Advanced Learning and Research houses an impressive display of the best Christmas trees and poinsettia flora in the city, causing many to gather and view the extraordinary sights. Danville has always been known as the City of Churches. Wondrous nativity displays as well as opportunities to learn about other holiday celebrations are shared. Downtown Danville is a bright spectacle during this time as all prepare to gather for the annual Christmas Parade, hosted by the Danville Rotary Club.
Toward Winter Solstice, children's faces begin lighting up as brightly as the homecoming football field at George Washington High School. The indoor sports scene plays its part in contributing to the flow of the town. The Holiday Shootout is an anticipated event for basketball players and fans.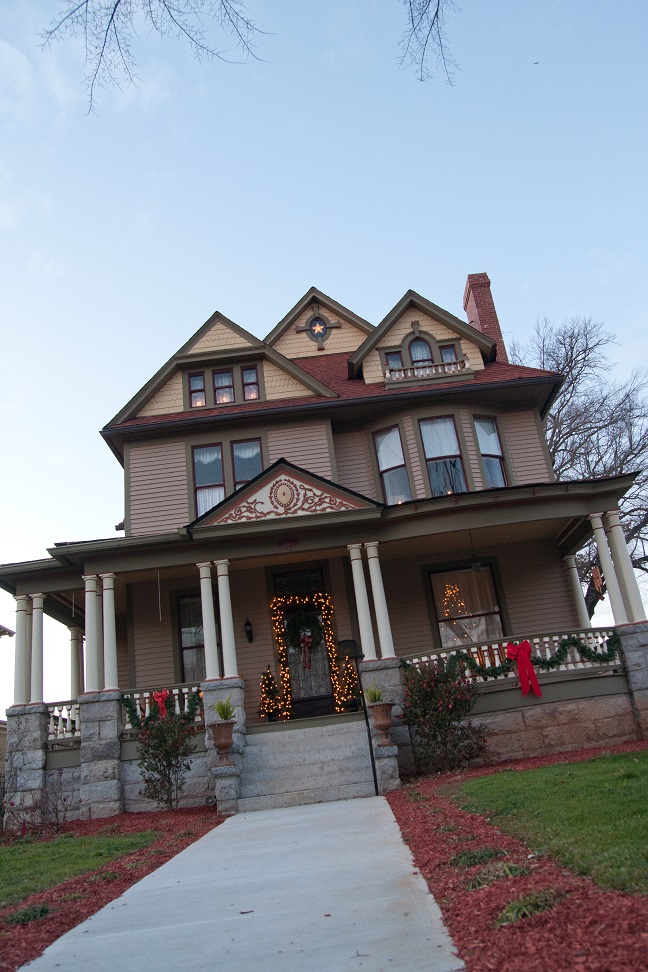 When it is too cold to walk the glistening streets downtown, families drive through Ballou Park and enjoy the light show there, sometimes stopping to meet Santa Claus and have a hot cup of cocoa. Want to warm up inside instead? The Danville Mall houses an impressive historic art exhibit of American history. If there is something else that tickles your fancy and you want to find out more, you won't have to look far to find a friendly face. Merry Christmas, Danville!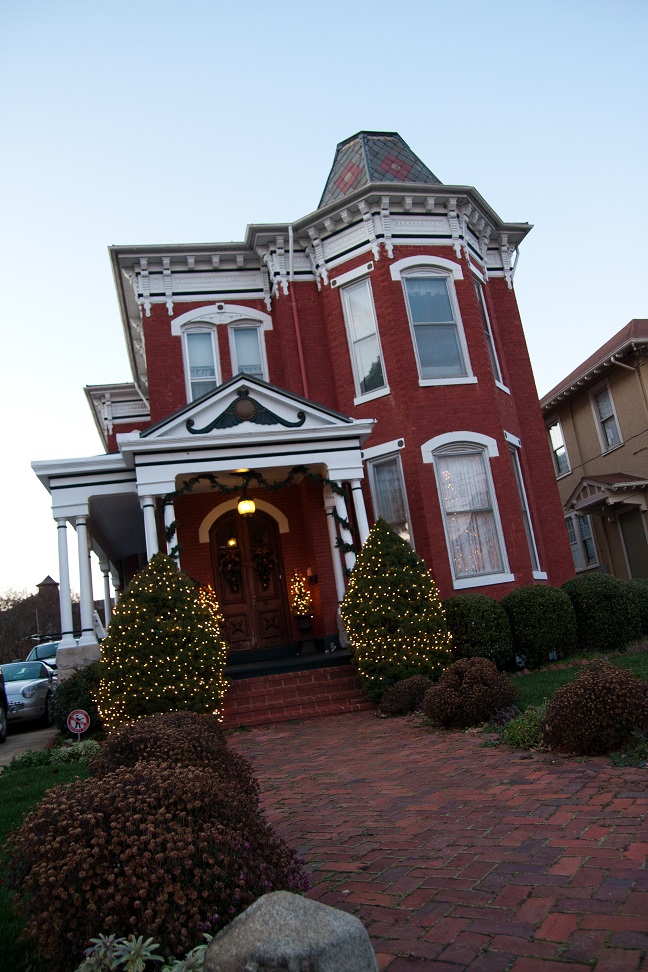 Images originally printed in Hyco Lake Magazine Volume Four 2012,
Millionaires' Row – Danville, VA – 40th Annual Holiday Tour
By Studio You
LaShaunda Callands is an author residing in Danville, Va. She has eight books to date under a fiction pen name. Her newest story was released to Amazon on September 15, 2021. Follow LaShaunda on social media @LaLaLeoAuthor or @LaLaLeoWriter.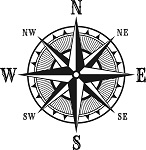 Travelers to Danville can arrive from any direction:
From the south via US 29 from Caswell County in North Carolina
From the west via US 220 or 58 from the Martinsville and Roanoke areas
From the east via the South Boston Highway, US 58, that stretches all the way to the Virginia Beach region
From the north via US 29 from Lynchburg
There's also the North Carolina entry from NC 62, stretching as far as the Hyco Lake
and Milton areas and NC 86 from Yanceyville
Families from up north, down south, back east or out west can take traditional trains, as well as national and local bus lines
It's also possible to fly in privately via the Danville Regional Airport