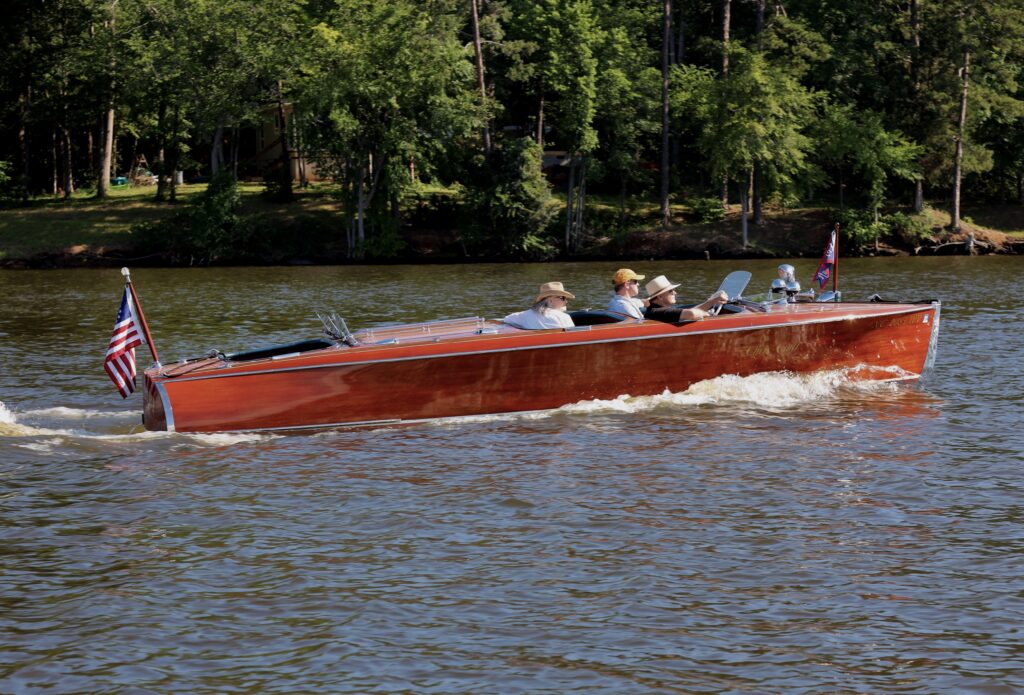 Story by Brandon Patrick
Photos by Joe Peacos
I am the owner of Your Mobile Technician and NC Marine Sales, and I had a great time when I went out to support the Get 'Em Wet Event held by the Antique & Classic Boat Society, Inc. (ACBS) on June 27. If you missed it, stay tuned and check out the website, http://vintageboat.org,  for future events.
ACBS is a membership organization dedicated to connecting people who enjoy classic boats, and boy did they deliver at this event!  It was like stepping back in time to marvel at handmade works of art.
ACBS was founded in 1975 on the shores of Lake George, New York.  It has grown into the largest society in the world dedicated to the enjoyment of classic boats. The members embrace all styles of classic wood, fiberglass and metal boats.
If you want to connect with a group of down-to-earth people who have a passion for handmade pieces of history, look no further. All members love their boats and use them on a regular basis. If you are looking to get into a classic boat, they can help you figure out which one is best for you, how to go about procuring one, getting assistance/guidance in maintaining your classic boat, and more.
ACBS also promotes and sponsors classic boating events as well, to educate members and the general public on these great crafts. And that held true in June, when they took several people, including Hyco lake Magazine owner Peter Berry, out on joy rides to experience what #lakelife was like in the 1950s and 60s. It was as nice back then as it is today — just in different ways.
Joe Peacos is passionate about classic boats and photography.  He started the Barbour Boat Enthusiasts Facebook page and captures the beauty of classic boats at events like "Get 'Em Wet. See many more photos from this event at HycoLakeMagazine.com.
If you enjoy the beauty of a wooden or classic glass boat and you missed out on this event, follow ACBS and try to make it to one of their future events. You will not be disappointed. We're glad they chose Hyco Lake as a tour stop for one of this year's events and we look forward to seeing them again.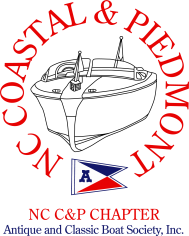 You can reach Brandon Patrick at: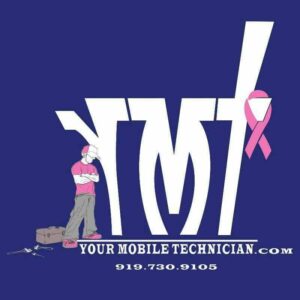 Your Mobile Technician LLC

(919) 730-9105
YourMobileTechnician.com