Do you remember the taste of summer?
because it goes so fast.
It tastes like
a dirt path
borrowed for the dusty journey
on bikes and motorcycles and four wheelers
around a tobacco field on the way to
a community pool.
sometimes during the day-
other times at night-
because we all knew the spot in the wire fence
where you could lift it and slide under.
and our pool mamas
quit-playing-so-rough
let-the-little-ones-play-too
take-turns
and games of gator tag broken up by
clear-the-pool
and a game of foursquare.
don't-hit-the-ball-so-hard
be-careful
get-OUT-of-the-water
before the ride back home.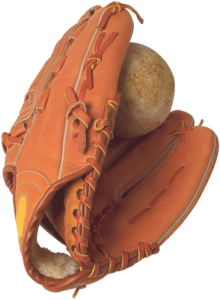 It tastes like
staying up until 4 in the morning with the windows open
listening to the crickets
when dad comes in the room
what-in-the-world-are-y'all-doing-up-at-this-hour
quit-playing-Nintendo
cut-out-the-lights
and then
sleeping until the sun wakes you up
or at  10
or 11
or noon
or tomorrow and tomorrow and tomorrow.
It tastes like
a t-ball field
quit-picking-grass
don't-run-that-way-run-this-way
upgraded to
a softball field
gloves-up-and-look-up
go-go-go-go-go-go-go
unless you lived in town and then you played baseball.
out-safe-out-safe-out
the look on my parents' faces when the Warriors beat…everyone.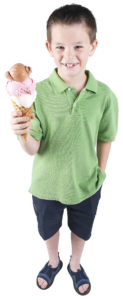 and a ride in the back of an old Silverado
sit-next-to-the-cab
to Uncle Howard's store
for two scoops,
three was too many,
strawberry-for-him
mint-chocolate-for-her
for a game well played and a story when school starts back.
It tastes like dirt on a path,
im-glad-yall-got-back-safe
a leather glove and a hotdog
we-are-so-proud-of-all-of-you
and cool air blowing in the window
thank-you-for-taking-care-of-your-little-brother
It tastes like…