by phillip gillis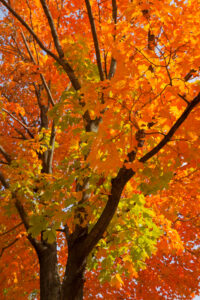 she once fall'd up a mountain
and the leaves came with her.
off the ground
fluttering into the air
casually drifting up and up and-
up
lifting themselves effortlessly
(or so it seemed)
or were they carried?
following them,
she navigated the
rhythms and chirps and cicadas.
swirling.
breathless.
wandering aimlessly or aimlessly wandering.
she fall'd.
he fall'd.
they all fall'd.
up
up
and away?
or was it back home?
a Dead song hung in her head:
And if you go no one may follow. That path is for your steps alone.
brownyelloworangeredgreen
greenredorangeyellowbrown
she once fall'd back down a mountain
and the leaves came with her.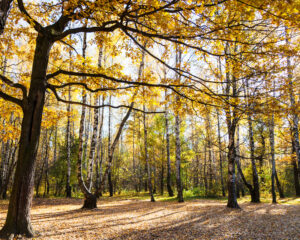 Phillip Gillis is a teacher, writer, wanderer, semi-retired professional wrestler, and father of two beautiful children. He is also a proud native of Allensville, NC and grew up in a hardware store, C&G Supply Center.