Hyco Lake residents Chad and Chris Zuehlke successfully turned a long-time hobby into a business when, in 2012, they founded Rustic Restorations. Their beautifully crafted and restored furniture is also featured on the HGTV show Love It or List It.
I asked Chad how his work came to be used on one of my favorite HGTV shows. He said he and Chris have a storefront at the Raleigh Flea Market. He met members of the show there, and was asked if he would be willing to "take on custom creations" for area houses that were going to be on the show. That led to his furniture being used in seven episodes. He said he expects to do work for 10 or 12 more shows in the near future.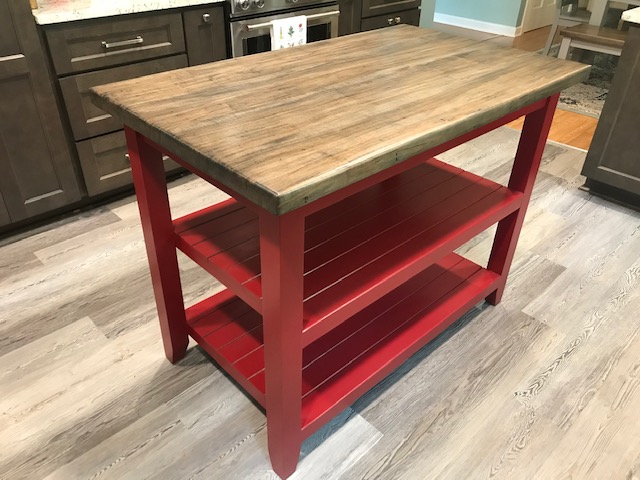 The Zuehlkes have a shop in Durham, where they build their custom-designed wood furniture and restore antiques. They sell their work in Raleigh and Charlotte, but also do "a lot of business with people and [home] builders at Hyco," said Chad. He is also planning to have a shop at Hyco in the near future.
When I asked him how he became interested in building and restoring furniture, Chad said he had always enjoyed restoring antiques, but several years ago became intrigued by the thought of building furniture himself. And, "about three years ago, it blew up in a good way," he said.
Nothing Fake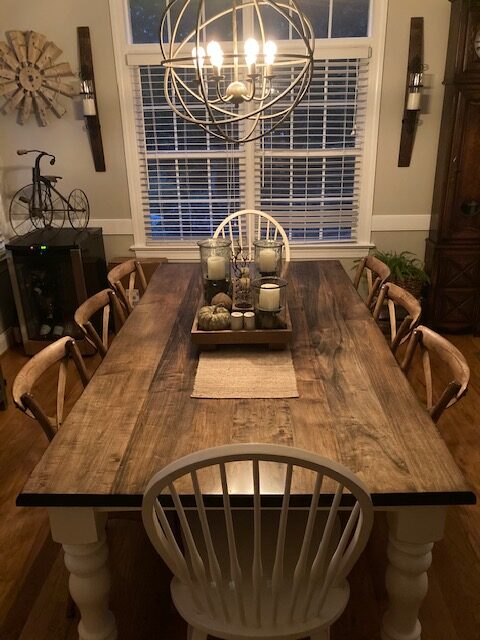 Chad is quick to point out that he uses solid wood only, "nothing fake, no composites." His favorite part of the job is finishing the wood furniture. Chris said she considers her husband an artist because he is able to blend different colors to develop the perfect finish that is heat and water resistant.
Chad said, when customers first come in, he has them pick a base stain. He then asks for pictures of other pieces that will be in the room. He will even visit a customer's home to make sure he gets the perfect shade and tone. He said it took him a while to perfect the techniques he uses, but now he is constantly commended about his ability to match his finishes with the room and other furnishings.
The Zuehlkes also do cabinet refinishing. Chad said, currently, most homeowners want their cabinets painted to give an updated, distressed look. One of the company's most requested pieces of furniture is a square dining table in the farm house style.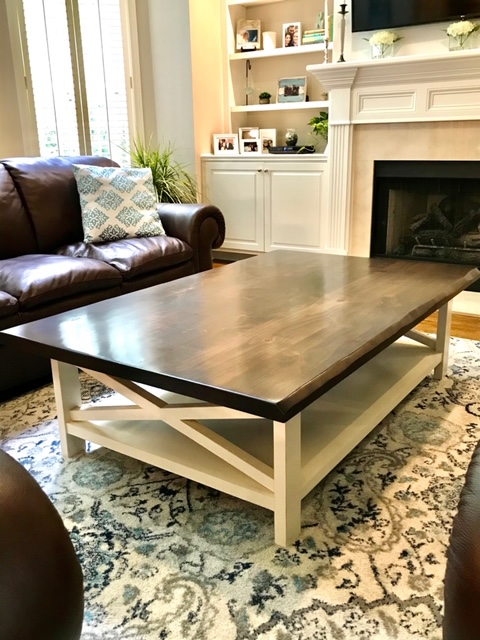 Rustic Restorations employs 14 people. Chad said he is proud to be a "true small business" and to offer personal attention, quality work and to "make sure everyone is 100 percent satisfied." He said his greatest satisfaction comes from making sure his customers have heirloom-quality furniture that they can pass down from generation to generation. The furniture comes with a lifetime guarantee.
The Zuehlkes have lived in the Hyco Lake region for two years. Their oldest child is a junior at Person High School and their youngest is in eighth grade at Roxboro Community School.
Rustic Restorations is a family operation. In addition to Chad and Chris, Chad's sister runs the Charlotte store.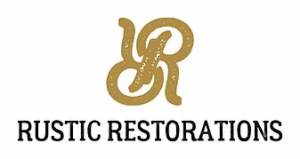 (919) 714-2867
www.RusticRestorationsNC.com
rusticrestorationsllc@gmail.com