Let's get ready for 2023 Derby Day! The Good Hope Equestrian & Regenerative Farm, Inc. a local not-for- profit organization, is hosting its first Run for the Roses fundraising event on Saturday, May 6, 2023, from 3:30 to 8 p.m. at the Halifax County Golf Club. Come join us for a fun-filled day of Play the Horses while watching the Kentucky Derby races on a jumbo screen television. The event will include contests, prizes, music, dancing, and much more. All guests will enjoy the tastes and sounds of the Derby while participating in a day of entertaining southern fare.
All funds raised on this date will directly support our onsite programs, including Endless Strides equine-assisted scholarships for children, youth, and adults in need of therapeutic services, and Healthy Habits, which provides organically-grown produce to low-income families.
Join our event co-chairs Walt and Natalie Lotspeich for the "Most Exciting Two Minutes in Sports." The post time is usually estimated to be around 6 pm, but the fun begins much earlier.  Visit https://www.gherf.org for more information about the 2023 Run for the Roses event, sponsorship opportunities, and ticket sales.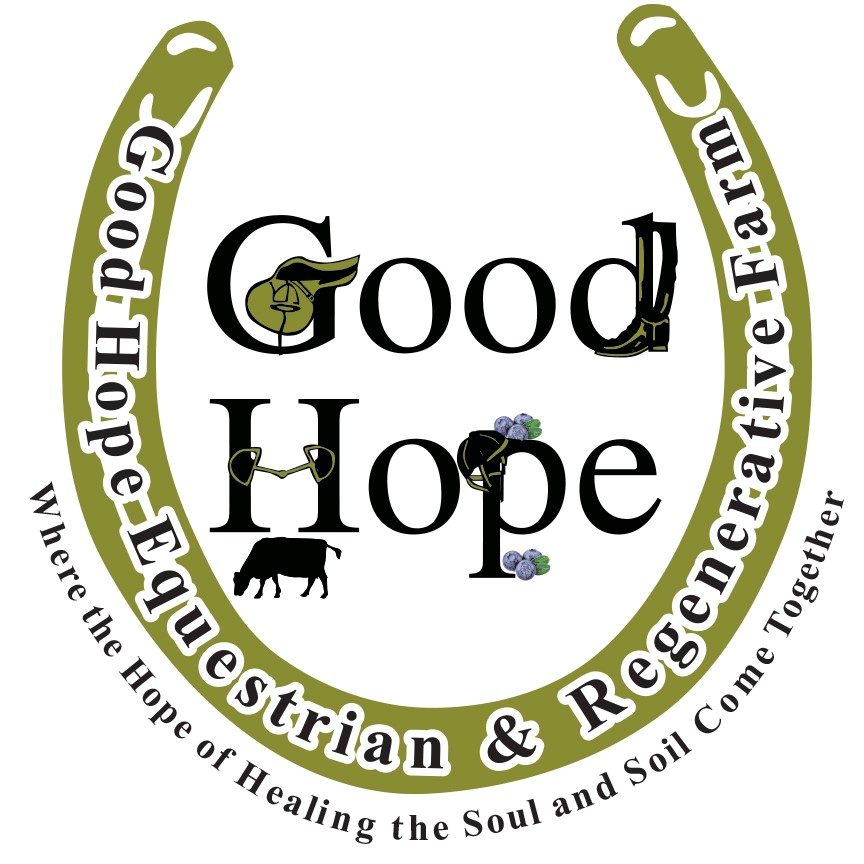 Good Hope Equestrian & Regenerative Farm
1108 Wild Turkey Run
Halifax, Va. 24558
(305)297-4729
gherf2021@gmail.com
@GoodHopeEquestrianandRegenerativeFarmInc
Serving over 8,200 participants for over 21 years.