This story was published in the Summer 2017 issue of Hyco Lake Magazine. It was the inspiration for our on going initiative to help the young people of our community publish their work!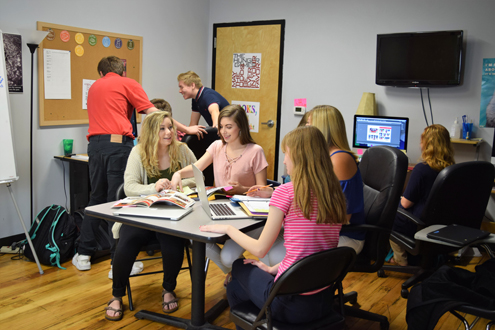 By Phyliss Boatwright – Roxboro Community School Journalism Instructor
When high school students are offered the opportunity to take photographs or write articles for a "real" magazine, they gain invaluable experience, and are forever grateful for the chance.
Hyco Lake Magazine has awarded that thrilling opportunity to several Roxboro Community School (RCS) students over the past five years. As their journalism instructor, I love the fact that they get a chance to add professional work samples to their portfolios. The real-world training is a huge plus, too. It also serves as a confidence boost to the students.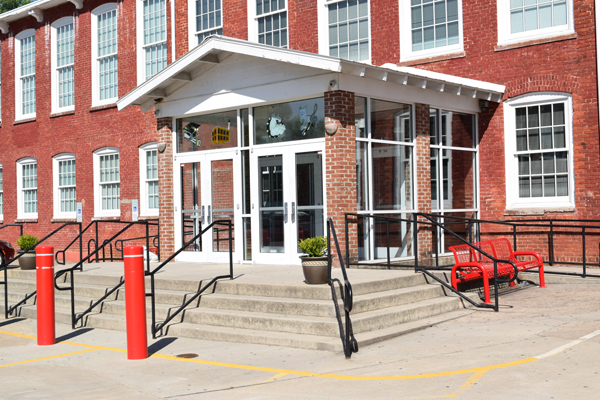 Although our twice-monthly student newspaper, The Bullhorn, is published in the Roxboro Courier-Times, my students don't view it the same way they do producing work for the magazine. We appreciate the longstanding partnership with The CT. Not many school high school journalism classes have that kind of exposure. We at RCS – and the journalism classes at nearby Person High School – are lucky to be able to present our in-house publications to the outside world via our local newspaper. Having work published in Hyco Lake Magazine, though, targets a wider audience and offers students a chance to flex their creative muscles.
Over the past several years, I've written a few articles for the magazine. When Janna Smith approached me in 2013 about doing an article on RCS, I asked if one of my journalism students could do it. This was the first of what would become several collaborations between the magazine and RCS.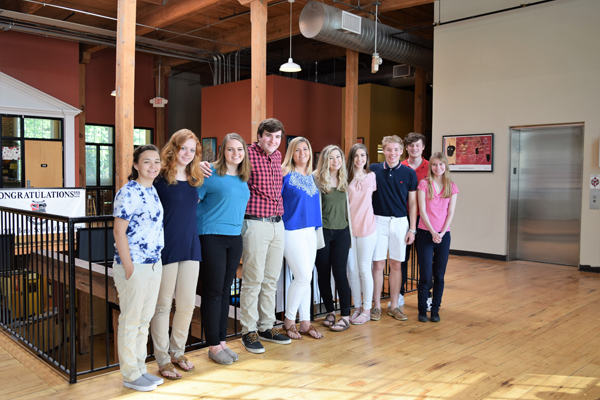 Anderson Clayton, who, as a tenth-grader, wrote the article about her charter school and the then-112-year-old historic building that houses it, was elated to have the opportunity.
Now a rising junior and newly-elected student body president at Appalachian State University, Anderson told me, "Writing for Hyco Lake Magazine gave me the opportunity to explore a different writing style, while also helping me discover my creative side when it came to feature articles. It was also an amazing opportunity for me to gain clips for my portfolio that I'm now using in college."
Maggie Harper, also a RCS tenth-grader at the time, photographed her school and submitted pictures to go with Anderson's text.
Of having her photographs published in the magazine, Maggie said, "It was the first time I had ever had my work published somewhere besides The Bullhorn. It was beyond exciting, as well as validating, to see my work and name printed in a magazine for the first time in my career."
Maggie is now a rising junior at Appalachian State University, and serves as news director for the college's radio station, WASU-FM, 90.5.
Hannah Lunsford, a RCS alum and rising NC State University junior, serves as the department journalist for the college's Prestage Department of Poultry Science. She wrote a business article for Hyco Lake Magazine last year.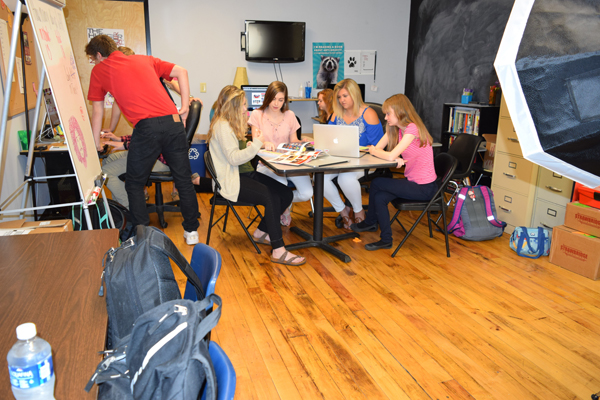 When I asked her about the experience, Hannah said, "I did an article on 4-Lynn's Boutique, [in Roxboro] celebrating its four year anniversary. Writing for the Courier throughout high school was always a treat in itself, but branching out and being asked to write an article that would be published in a magazine that reaches numerous cities and states was such a great accomplishment for me."
Hannah continued, "My writing had been noticed by people in the community – they liked it and wanted me to be the one to capture a growing business. Hyco Magazine is a revered publication. My family has a subscription, so opening the magazine up and seeing my name in print with a one-page cover feature story was truly indescribable."
Lamenting the current state of publishing, Hannah said, "There's a stigma against print writing nowadays and, sadly, [print media] is slowly dying. It's comforting to know that there is still a hands-on method of reading and writing, not just typing or scrolling. Hyco Magazine is helping keep a tradition alive and, as a journalist, what more could I want?"
Just a few months ago, Janna contacted me about writing a story on a new restaurant in uptown Roxboro. I asked if a photographer had been assigned. When Janna said no, I asked if one of my students, a talented photographer, could share the assignment with me.
Sara Coates, a rising senior at RCS, took beautiful photos of Heirloom: A Poppa Paul Kitchen, and I was beyond proud to see them in the spring 2017 edition of this magazine.
About that assignment, Sara said, "Working with Hyco Magazine has been nothing but bliss. As a high school student, seeing pictures I took in an actual publication is really rewarding. I'm endlessly grateful for the opportunity."
Hopefully, the partnership between the magazine and the school will continue long into the future. I am extremely grateful to Janna and the magazine for allowing me to offer this invaluable experience to my students.