PERSON COUNTY, NC- I don't mean Friends, the old TV series, or hundreds of like 'n share friends on Facebook. I'm talking about you and me – real people in our community who can connect in person (no pun intended), through simple conversation during a walk in the park or while working up a sweat on the tennis court.
Over the last two years, we all learned how precious face-to-face time is with family, friends, and colleagues. We mere humans are not meant to go it alone, nor are we meant to live our lives indoors, socializing with a grid of Zoom faces. Thankfully, Person County Friends of the Parks is here to help!
We are back, with a new vision, a new board of directors, and new things for you to do. Since our annual planning meeting last December, we have set in motion a variety of community activities for 2022 that will surely restore the adventure in family fun and reconnect everyone with the great outdoors. And it's all right here in Person County.
Catalyst for Change in Person County
We weren't always this excited and optimistic. When I became Chair of Friends of the Parks back in 2016, we were struggling. We struggled to put our mission statement, which focused on recreational use of our local parks and lakes, into action.
We couldn't seem to differentiate ourselves from other community groups. We had a hard time with promotion, and we experienced high turnover of board members. I'd like to say, "then suddenly all that changed!" But it didn't. I knew, as chair, I had to be passionate about our mission, talk about our success stories, and get others excited about it too. I dug deep but came up empty. If I couldn't connect with our mission, how could anyone else?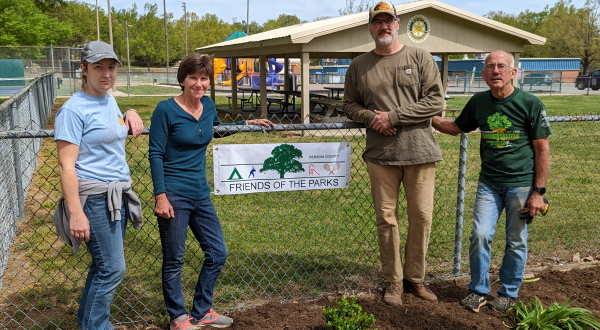 Reaching Out
I reached out to John Hill, director of the Person County Recreation, Arts & Parks Department, and our small yet dedicated board for help. John reminded me that in November 2020, the Person County Board of Commissioners passed a resolution in support of the Triangle Trails Initiative (TTI). Triangle Trails boasts an extensive network of greenways and trail systems. By joining the 14-county regional TTI organization, Person County now has prospects for the Timberlake Trail, which one day could connect the outdoor resources of Durham and Person Counties.
This wasn't just exciting news. It became our catalyst for change. It prompted us to expand our mission scope from parks and lakes to include trails and trail advocacy. Trails became the third dimension of where we wanted to have an impact. The board also re-examined what we do and added community service opportunities to our existing goal of promoting outdoor recreation. The remix all came together in our new mission statement:
"To promote outdoor recreation and community service opportunities within the Person County park, lake, and trail systems, designed to enhance the physical, mental, and social well-being of our residents and visitors."
Honoring a Commitment
Did you know that Person County has a history of commitment to recreation? It is home to the oldest county recreation department in North Carolina. It's true! Programs were first introduced in the 1940s and full funding occurred in 1961. A variety of athletic and cultural programs were offered, and over time, park facilities were updated with lights, walking tracks, playgrounds, and picnic shelters. Operating as a 501(c)(3) organization, Friends of the Parks aims to ensure that legacy continues by putting our mission statement into action. Here's how we do it and you can too:
Volunteer at local recreation events.
Sponsor community activities.
Engage in periodic park, lake, and trail environmental service projects.
Serve as greenway and trail advocates for planning, building, and promoting hiking and biking paths in our area.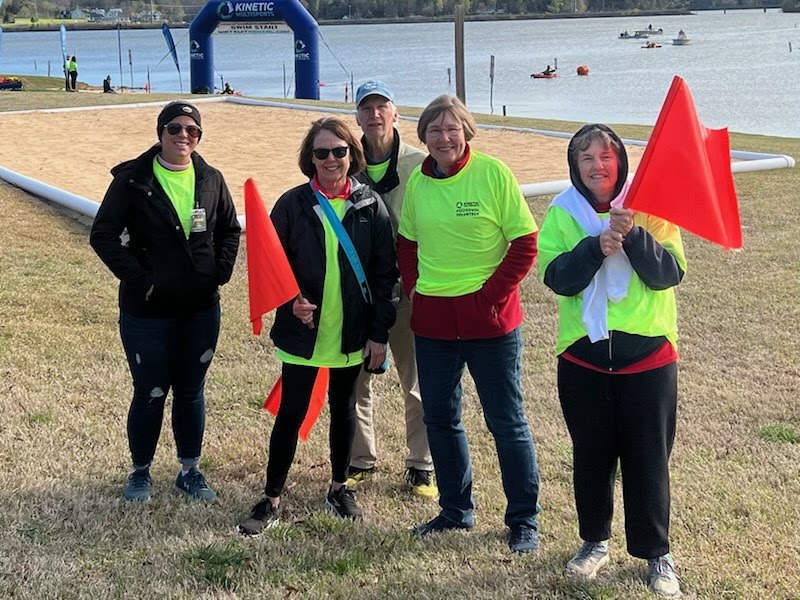 Fun with Friends in Person County
We have an exciting lineup of events for the rest of 2022, thanks to our diverse board of directors and volunteers. These dedicated community members include young families, working people, and retirees. With interests spanning playground design, inviting outdoor spaces, running, mountain biking, and kayaking to name a few.
I hope you'll come and meet them at our growing list of scheduled activities like Bike Rodeos, Paddlefest, Pickleball Tournament, and Art in the Park Community Service. For dates, times and details please visit www.PCParkFriends.org and click on Upcoming Events!
You may also see Friends of the Parks at the July 4th Parade and Personality Festival!
Visit our Facebook page and brand-new website for events, helpful links, and information on getting involved. We can't wait to be FRIENDS!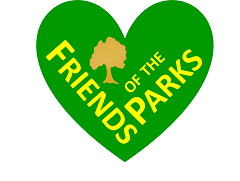 www.pcparkfriends.org
[email protected]


 Diane R Brent is a happily retired IBM Executive Program Manager, former ACE Certified Group Fitness Instructor, RRCA Certified Running Coach, member of the Person County Recreation Advisory Board, Board Chair of Person County Friends of the Parks, active member of Concord United Methodist Church in Roxboro, and wannabe golfer. She enjoys living the lake life at Hyco with Glen, her husband of 38 years, and their nine Hyco Hens.