When young college graduate Adam Goebel started working part time at the Danville Science Center (DSC) in 2001, he had no idea he'd eventually work his way up to executive director, nor the changes he'd be a part of and help oversee in the next 22 years. Today, the DSC looks very different than it did from its origin in 1995, with a special part of the center at the hub displaying one of nature's most beautiful examples of change every year through their Butterfly Station and Garden.
From its inception in 1999, the Butterfly Station has been attracting guests seasonally with an open invitation to the intricacies of life for the amazing, winged creatures we know as butterflies. What began as a community service project – brought to life by volunteers and staff with a vision for an outdoor living classroom over 20 years ago – has evolved into that and much more. Once the doors were open, the Butterfly Station began to rapidly grow in popularity, being one of only a handful of similar attractions on the East Coast at the time. The Butterfly Station and Garden is unique in that it's not open year-round, choosing to host its guests – both winged and two-legged – during the natural life span of butterflies, which for the Dan River region is typically from April through September. The timing of opening and closing is as delicate as the butterflies' wings – needing to open after the last frost and closing before the first frost, letting nature take its course.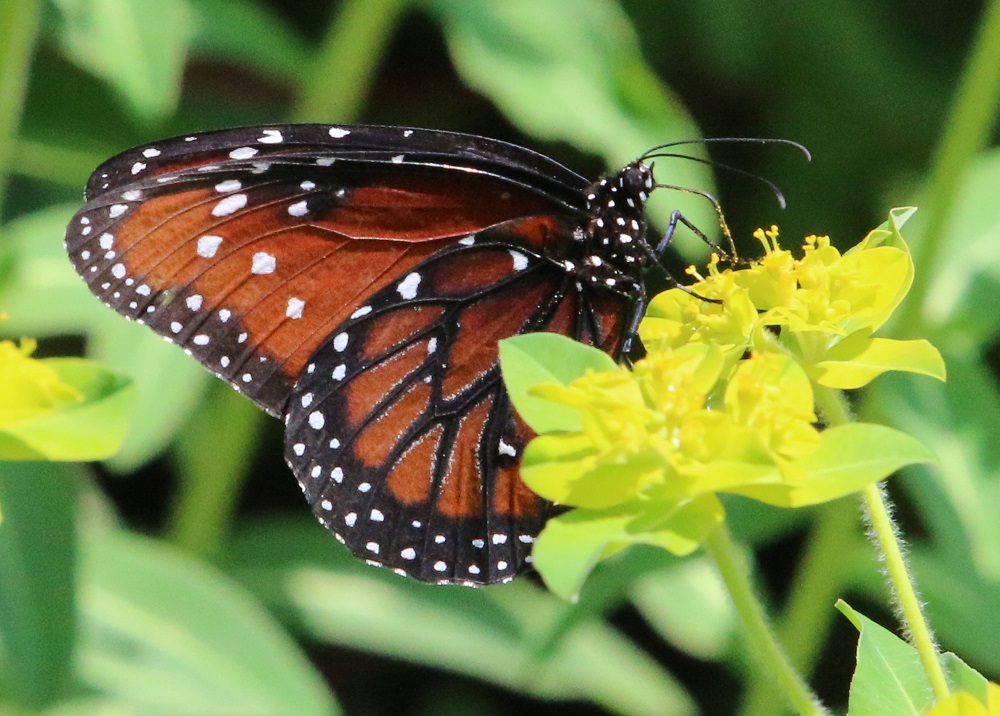 Over the last several years, the Butterfly Station has seen major improvements with new paved walkways, roof, netting, and water features, putting comfort for the butterflies that it's home to and the guests who visit at the forefront. The staff are constantly looking for ways to improve the garden and make it as low maintenance and environmentally friendly as possible. It's completely all-natural with a variety of host plants like milkweed for the Monarchs, parsley for the Swallowtail and the Elm tree for the Question Marks (that's a type of butterfly in this instance, not the punctuation.)
The Science Center secures its butterflies through federally-approved vendors and takes the permits and controls for the safety of both its own butterfly population and the population outside its walls seriously. For that reason, only permit-approved butterflies are allowed to be released within the enclosure and none are allowed to exit. No worries, though, a visit to the garden will put you in contact with hundreds of beautiful butterflies of native species that you might find in your own yard and exotic species you'd have to travel hundreds or thousands of miles to see in the wild.
This year the Science Center will have its annual "Butterfly Hello!" grand opening on Saturday, April 15 from 10 am to 3 pm. The event has become a community favorite over the years. What better way to usher in spring than with a visit to the Butterfly Station? There will be educational activities and crafts for children and plenty of information shared about ecological and environmental aspects of butterfly life for older kids and adults. Through the rest of spring, summer, and early fall the Butterfly Station will be open during normal business hours and also available for group tours by appointment.
You will want to visit often during the open season, as things change daily. As the weather warms, the butterflies get more active, and due to their short life cycle – around 30 days – there is constant regeneration and different stages of life to see. Under some leaves will be tiny eggs, then elsewhere chrysalis, and further down the path, a caterpillar, all the while surrounded by beautiful wings in flight.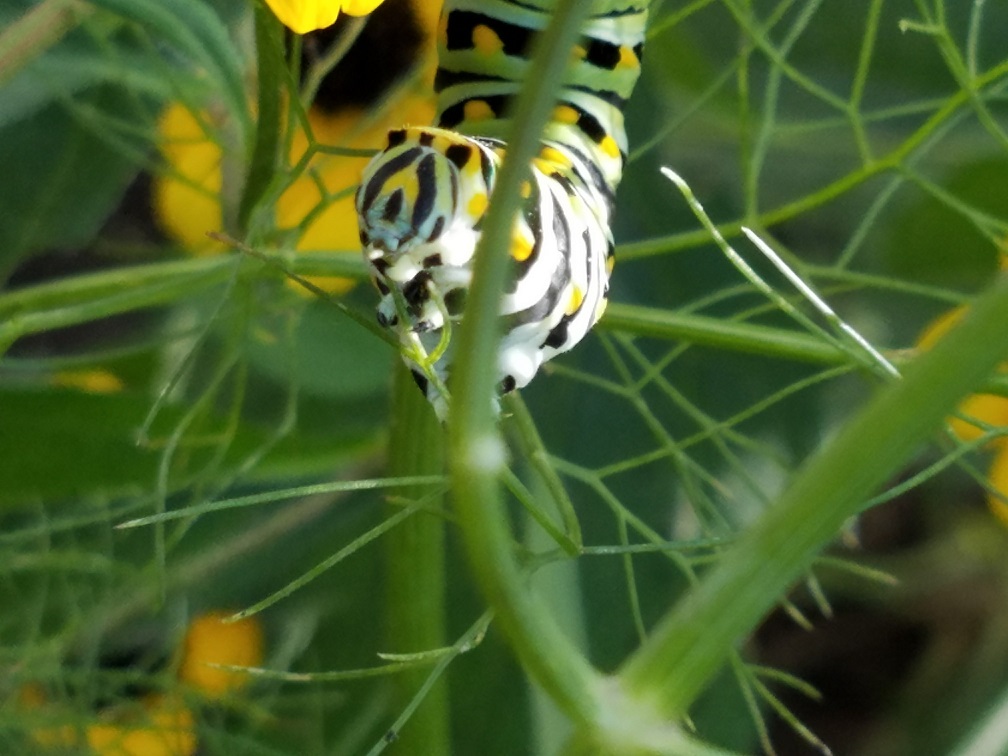 Goebel said what he loves best about the Butterfly Station is not only the intrinsic beauty it holds, but all of the "aha" moments from young and old alike who get to experience the butterflies' life cycle firsthand through this living classroom. While you may not be able to leave with a butterfly, you won't leave empty-handed. The center offers take-home literature and information about how to start your own butterfly garden at home, what native plants to use, and even directions on how to start a Monarch waystation.
After visting the Butterfly Station and Garden, you'll want to walk across the traffic circle and visit the rest of the Danville Science Center, which has undergone its own extensive metamorphosis over the past few years. Through an unprecedented collaboration of state and private funding, $9.5 million has been invested to create state-of-the-art experiences for multiple generations. From the J.T Minnie-Maude Charitable Trust Creativity Lab, Digital Dome, and the new Go! and Water exhibits, there's something for all ages to learn and do. Annual memberships and reasonable family rates are available, as well as special pricing for state and government-assisted families under the "Museum for All Initiative."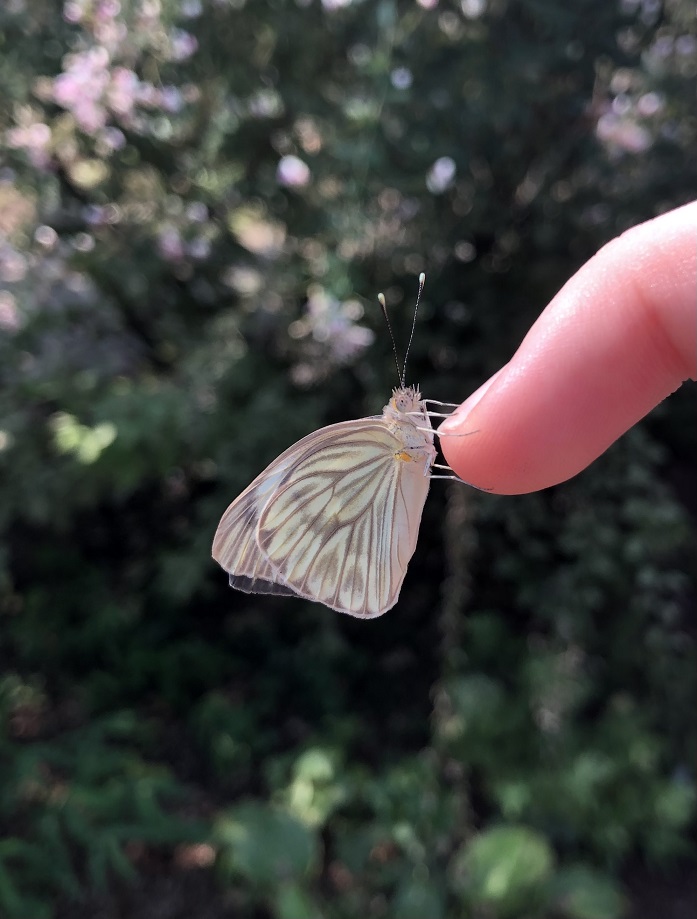 As Goebel alluded, the Danville Science Center in its entirety lives up to its motto to make this place "Yours To Discover," built and constantly changing to be exactly what the community it embodies both needs and wants as a place to learn and grow together.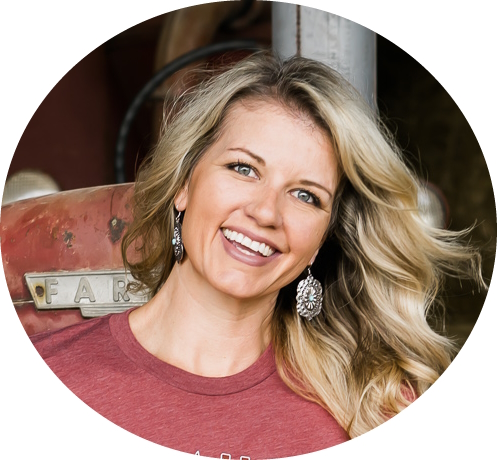 Meredith Bernard
Learn more about our author…