If you look at the credits on our websites and the newest issues of our magazines, you'll notice that there has been a change… NCVA Media, LLC is our new company name. Why the change? Because we are growing and this new name accurately projects what we do for our communities on both sides of the North Carolina / Virginia border. But notice that there is no line between the state abbreviations in our name. That's because we believe our home to be ONE area. It's as if we have taken a giant eraser and removed this imaginary boundary separating Virginia and the Ol' North State. With our growth, I am pleased to announce that Amanda Hodges has joined forces with me to help us grow into digital, audio, video, and broadcast as well as print media, hence the name NCVA Media!
Soon after taking over Hyco Lake Magazine, I had a real estate broker say to me, "I have to sell the lake to a prospective client before I can sell them a house. I can't do that without Hyco Lake Magazine." Then there was the small-town merchant that made the comment, "SoBo Halifax Magazine makes the small stories big!"
When I purchased the magazine in 2018 with my wife Chris, we took a long hard look at how it could grow. The first thing I thought about was, "Where do we live, work, and play?" Then we pulled out a map – a paper map. Yes, they still had them back then. Within a 30-minute drive, it was clear that Hyco Lake was smack dab in the middle of Danville, Roxboro, South Boston, and Yanceyville. As a retired software engineer who had spent the past 35 years in a dark room with many computer monitors on my desk that resembled the bridge of the Starship Enterprise, it was time for me to get out and learn about my area.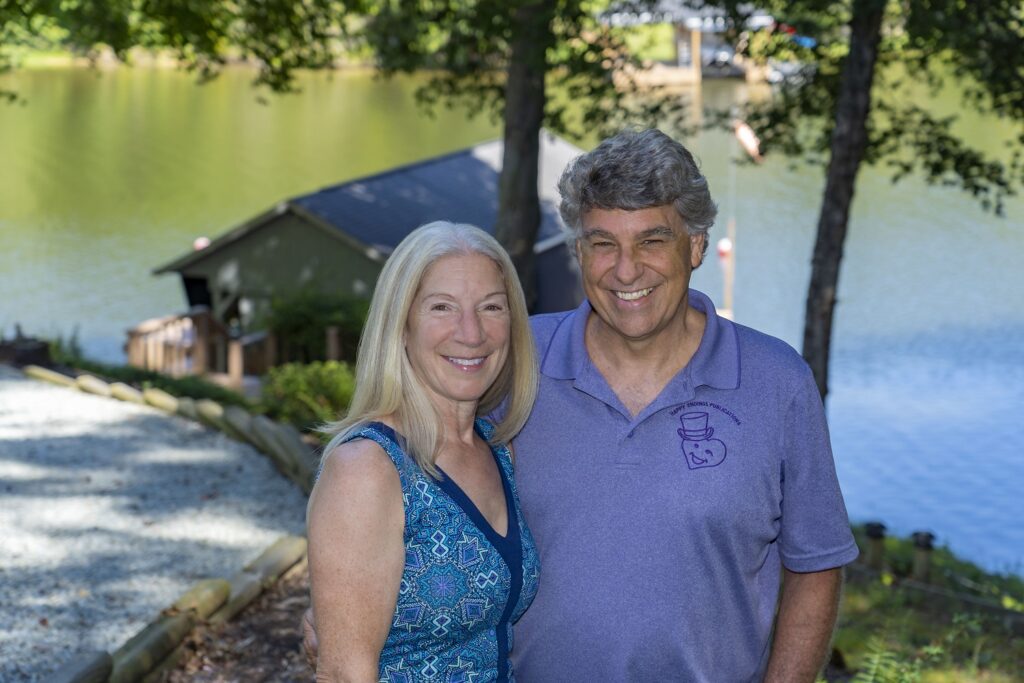 The pandemic slowed us down a little, but it was just a speed bump. We created SoBo Halifax Magazine first, then a few months later River City Area Magazine came to life. And here's a secret, albeit not well-kept: Hyco Lake Magazine, River City Area Magazine, and SoBo Halifax Magazine are all the same. They just have different covers. This works because Danville, Yanceyville, South Boston, and Roxboro are all only about 30 minutes from Hyco Lake, which puts them very close to each other. Or as I like to say, the people who live, work, and play in Person, Halifax, and Caswell counties as well as Danville are interdependent.
This is why I believe that our magazines are the perfect way for our customers to spend their advertising dollars. Because with the local stories from around our region, we continuously remind our readers of their interdependence and that Roxboro is in fact local to Danville as is South Boston and Yanceyville – as are all those other little places in between, making our home diverse, interesting, and vibrant.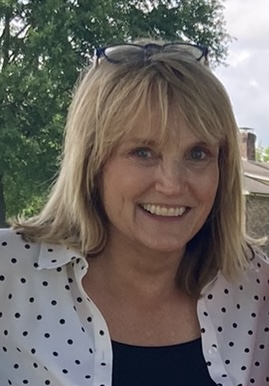 So, who is Amanda Hodges? She has a rather different background from mine. This talented, community-spirited lady has spent her career in the world of media and marketing. After growing up in Caswell County, she moved away after college. But this place she has always called home drew her back and now she is here to stay. You probably know her best as the former executive director of the Caswell County Chamber of Commerce. As a board member myself, I have worked with Amanda for years. We make a great team with talents as diverse as the community we serve and the writers that bring you all of these interesting stories that allow us to continue…
Enhancing our community one story at a time!