Meredith Bernard Photography is a recent addition to Milton, NC.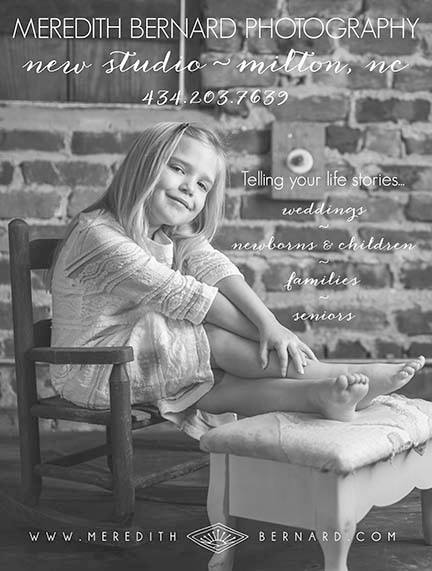 Check out her Facebook page for more precious images that she has captured recently. You'll find beautiful mother and child portraits and more! She's also a very talented writer. We look forward to working with her more and sharing her talents with you in Hyco Lake Magazine! Please share her ad with your facebook friends, someone may be looking for their perfect photographer 
To learn more about Meredith Bernard visit her website ThisFarmWife.com.