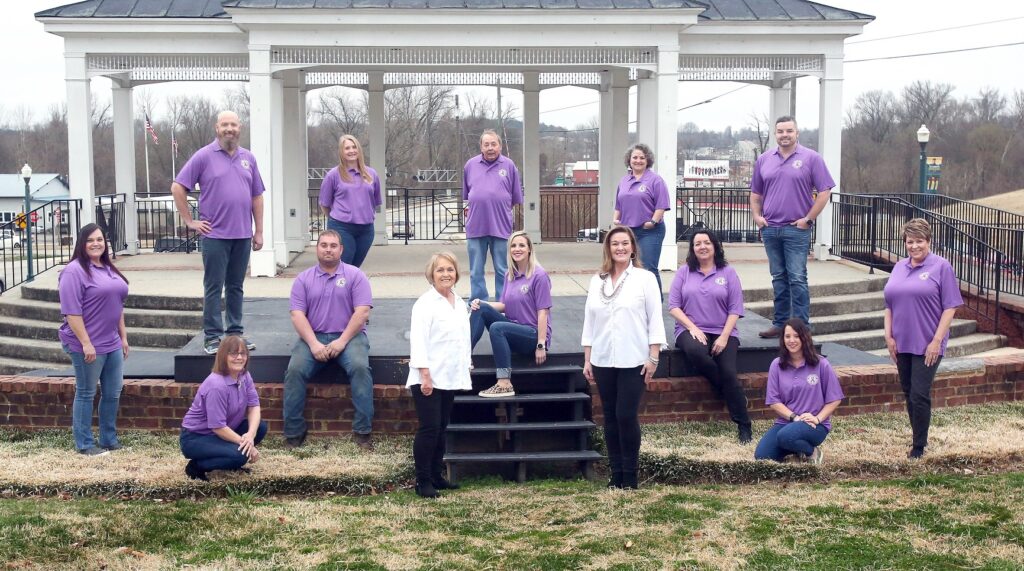 The Halifax County Cancer Association (HCCA) was founded in 1957 and is an independent, non-profit organization dedicated to providing education and direct services along with financial and emotional support to residents of Halifax County battling cancer. The HCCA consists of 13 volunteer board members at this time, along with many volunteers for hope that are on call when additional help is needed. The Halifax County Cancer Association is designed to take some of the financial burden from families experiencing the effects of cancer and provide hope to our community. All services are provided at no charge, regardless of an individual's financial situation. Assistance is given to cancer patients in the form of cancer-related medications, medical supplies, assistance with medical bills, gas vouchers, food cards, early detection programs, love, prayers and much more.
Our Mission
The Halifax County Cancer Association's mission is to educate our community about cancer and the importance of early detection; to establish closer relations with Halifax County residents and the patients we serve; to promote its functions, resources, services and needs; to stimulate donations and bequests; to have successful, informative fund-raising events; to address matters relating to the welfare of the HCCA, and to "Make A Difference" in our community.
Our Pledge
We pledge to "Make A Difference" and provide Hope to our community and the families touched by cancer.  When you support the Halifax County Cancer Association financially, you can rest assured the HCCA is firmly committed to good stewardship of funds entrusted to us and that your contributions are wisely and effectively used to help those in our community battling cancer. We pledge and strive to offer the best service possible to our patients and community.
How YOU Can Help
Pray for our organization and those families affected by cancer
Make a tax-deductible contribution, either personal or from your church, club, foundation or business
Remember/honor a loved one through a Memorial contribution or Honorarium
If you wish to remember the HCCA in your estate, consult your attorney
Please support our fund-raising events, such as our Womanless Beauty Pageant, annual Walk for Hope in September and Lights for Hope in December.
Participate in our health fairs
Tell everyone you know about your LOCAL Cancer Association
Thankful For Your Support
The Halifax County Cancer Association would not be here without the love and support shown by our community. We are blessed and thankful to be able to provide the essential services that we offer because of your kindness and support.
Your support is essential to sustaining the Halifax County Cancer Association.
The Board of Directors and all of us at the HCCA are forever grateful.
29 South Main Street
P.O. Box 1981
Halifax, Va. 24558
(434) 476-2714
hcca.hope@gmail.com
www.hccahope.org