Everyone is familiar with the term "green thumb," and at our garden center, I constantly hear "I don't have a green thumb." However, I believe that the secret to gardening success, aka a "green thumb," really boils down to two things: a "green brain" and a "green back."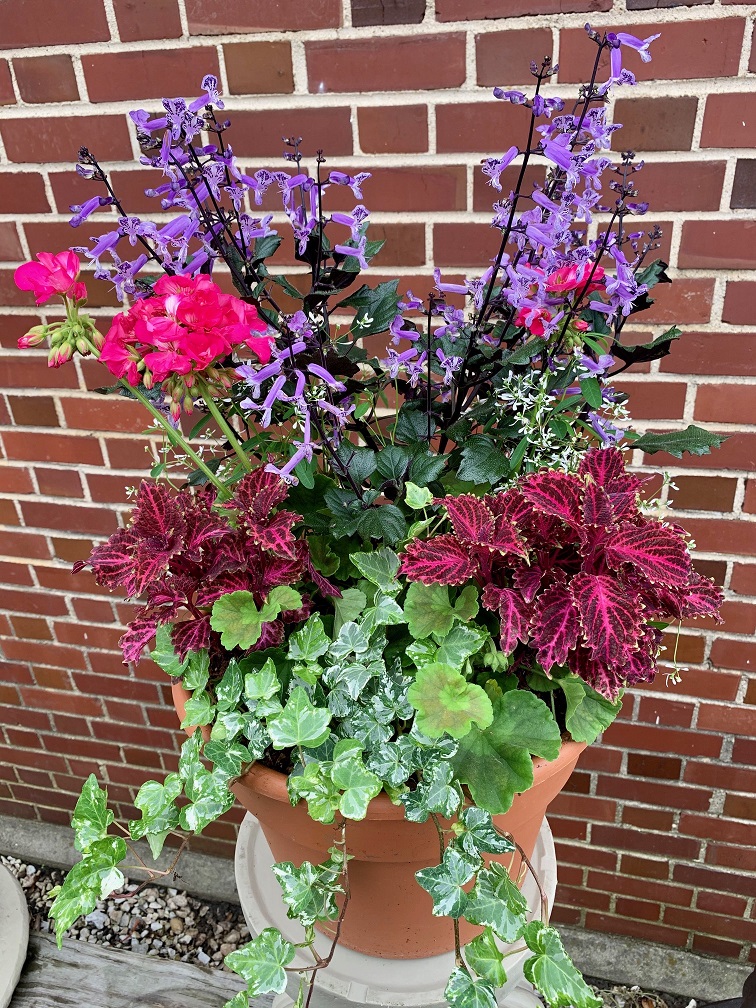 By "green brain," I am referring to putting some thought (brain) into your plant selections, and by "green back," I am referring to putting some effort (back) into planting and caring for your plants. I am going to spend 2021 unpacking the green brain/green back approach by season: spring for planting ornamentals (trees, shrubs, and flowers), summer for vegetable gardening, fall for planting a lush lawn, trees, and shrubs, and winter for additional planting, maintenance, and planning.
Going to a garden center and arguing about plants based on something you read on Google is like going to the doctor and disagreeing with the diagnosis because of something you read on WebMD. Last fall, I worked with a couple who had just moved to Halifax County from a colder area. While brandishing their phones at me, they insisted a Japanese Maple could take full sun because that is what they read on the Internet. I explained that even though most Japanese Maples are hardy to zone 5, (two zones colder than our zone 7) they could not take full sun in this area as it is simply too hot.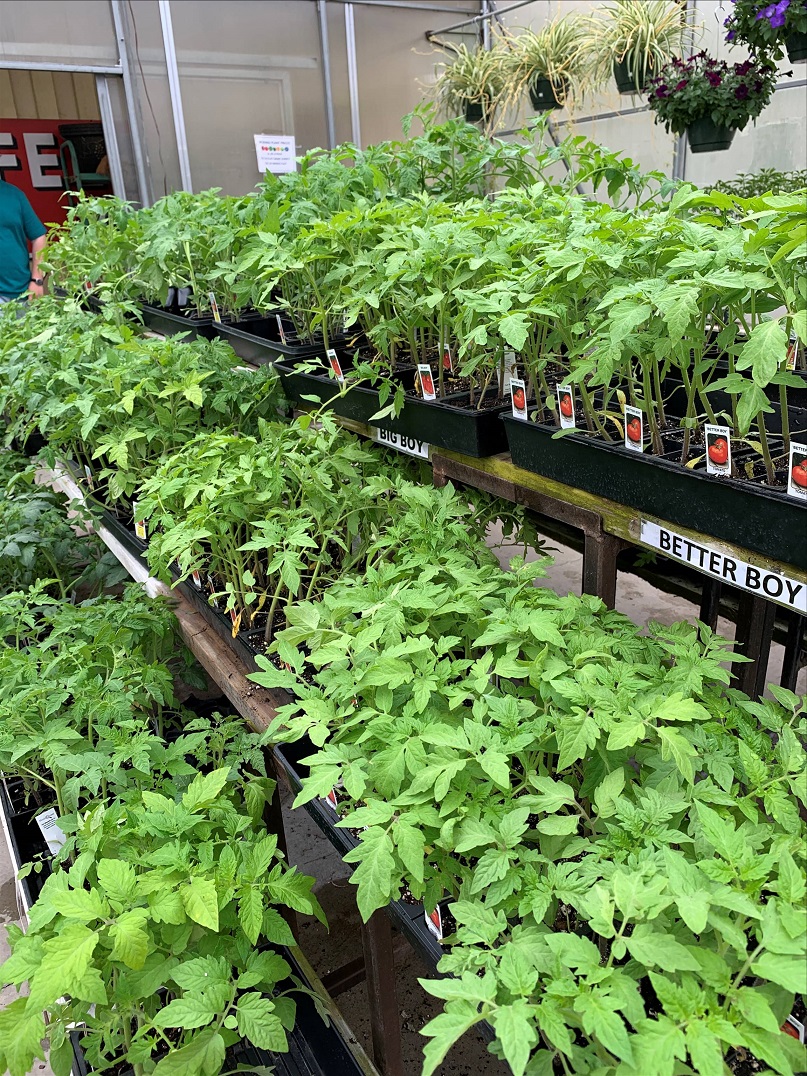 Using a green brain starts when purchasing plants, whether it's trees, shrubs, or flowers. Success is all about picking the right plant for the right place. Where is it going to live? Full sun, full shade, morning sun, or afternoon sun? Dappled shade from large high story trees, or deep shade caused by a building? Where does the sun rise/set in relation to where you want to plant your selections? Review the information on the plant tags and do a little research for your region. Keep in mind, though, that the information found on plant tags and Google searches is just a starting point, as they are usually generic for a plant's hardiness zone, but do not consider the variances from zone to zone. Though I am a little biased, head to your local garden center for help in choosing plants as they should have experience with what they offer, and typically their plant material has been raised in the same zone.
Now that you have visited your local garden center and purchased the right plants for the right place, it is time to use that green back. Plants require a little time and effort to make the most of your investment. Unless you are putting your plants in a pot or other type of above-ground container, the next step is getting the plants in the ground and keeping them watered. If you are interested in container gardening, check out our informational videos on Facebook and Instagram.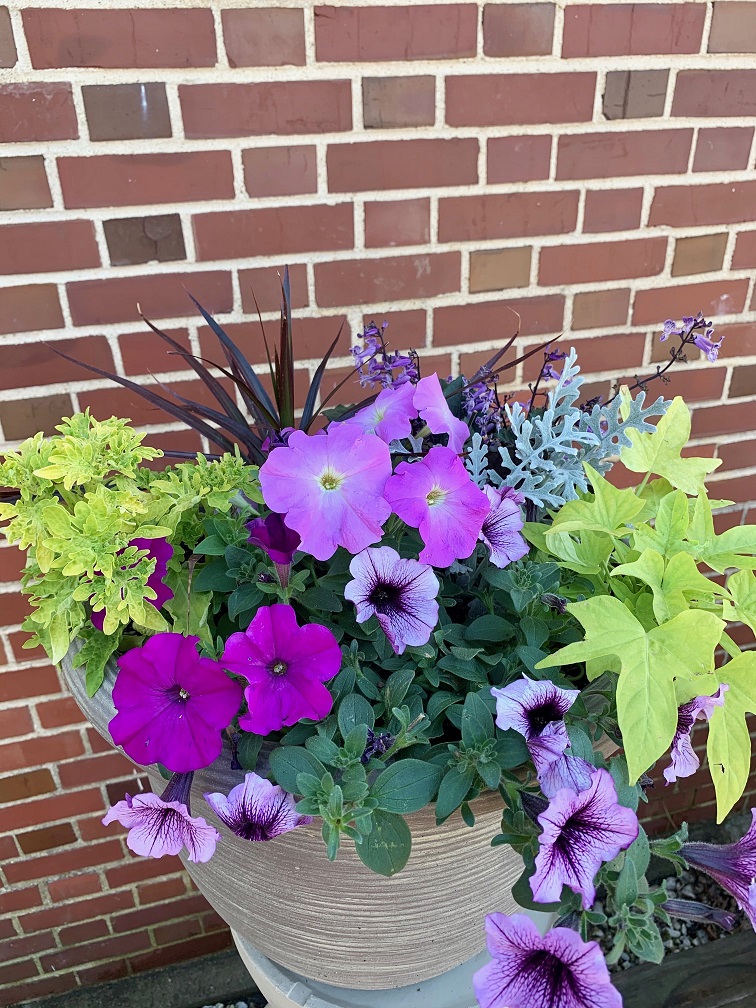 At Abbott's, we give our customers planting instructions with their tree or shrub purchase. Take the time to dig the hole as deep and wide as noted in the instructions, and make sure to budget for the recommended soil amendment, which aids in drainage and adds organic matter into the soil. Much of the land in this area has heavy clay soil, which plants hate because it is like glue when it is wet and concrete when it is dry. It is far preferable to buy less plants and plant them well rather than maxing out your budget on plants and skimping on soil amendment. Flowers, whether annuals, perennials, grasses, herbs, etc., also need nice soil and good drainage. If you mix some high-quality planting soil in the dirt/mulch, they are all the happier.
A green back is also necessary when it comes to watering plants. Set yourself up for success and think through your watering plan: have enough hoses and use quick couplers to make it easier to move/connect hoses to each other and the spigots. Other green back to-do's include weeding, fertilizing, pinching back the flowers, and a few times a season — if they are getting leggy — cut them back by about a third. Some blooms may be sacrificed, but the whole plant will come back fuller and lusher.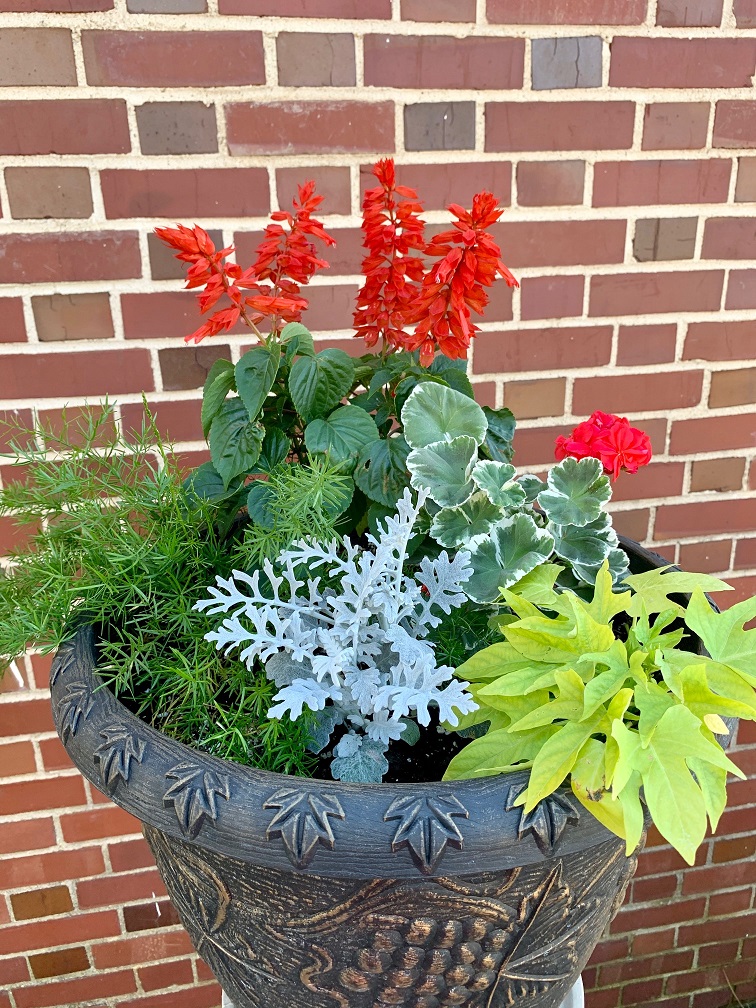 While this is a very brief overview, I hope it can serve as a starting point. This spring, Abbott's will be rolling out a new planting and gardening consultation service, so be sure to follow our Facebook (Abbott Farm Garden and Gun) and Instagram (@abbottfarmgardengun) pages for updates. As always, we will continue this spring with informational videos — another great reference — on our Facebook page.  And remember:  anyone can have a green thumb if they tap into their "Green Brain and Green Back."
Darnell Abbott is the Managing Partner of Abbott Farm Suppliers – Abbott Farm, Garden and Gun, a family-owned store, since 1980, specializing in the well-rounded outdoor lifestyle. Here are some of my favorites:
Ornamental Trees: Japanese Maples, Dogwoods, and Magnolias
Shrubs: Boxwood, Roses, and Hydrangeas
Perennials: Those that have interesting foliage
Gardening Containers: Planters, Interesting Pottery, Troughs, and Galvanized Tubs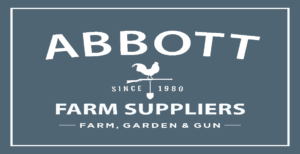 PO Box 134
445 S. Main Street
Halifax, VA 24558
(434) 476-7333
www.AbbottsInc.com
[email protected]
Follow us on Facebook and Instagram for advice and how to's and Happy Fall Y'all!