Story and Photos by Corey Williams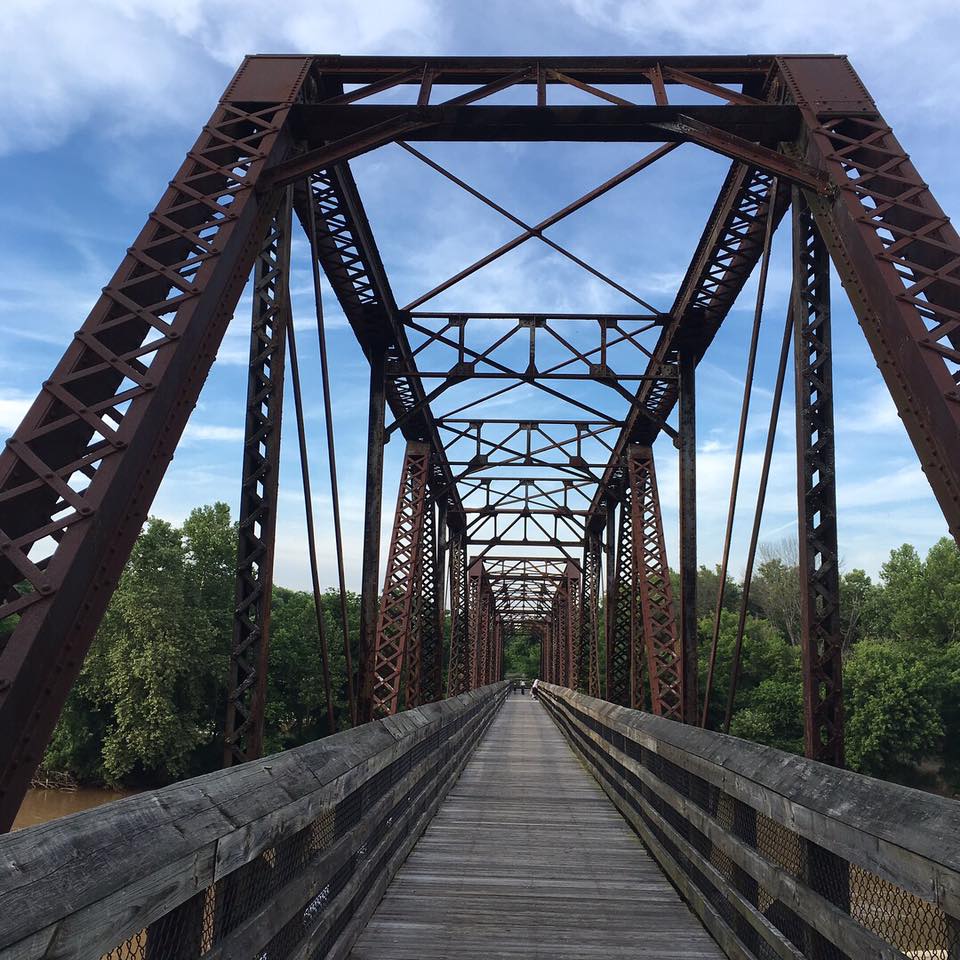 Danville, Virginia has quite the comeback story; to witness a city rise from its ashes and completely recreate itself is a lifetime experience. I grew up in South Boston, Virginia – a quaint, little Southern town about forty-five minutes east of Danville so as a family we would drive to Danville fairly often: back-to-school shopping, shopping mall needs, lazy Saturday getaways. It wasn't until I chose to attend Averett University that I really began to experience Danville. When I started Averett in the fall of 2012, I vividly remember what it was like driving downtown: the roads were under construction, the windows were boarded and there was no fountain. I remember having to drive at least ten to fifteen mph slower to avoid misaligning my tires.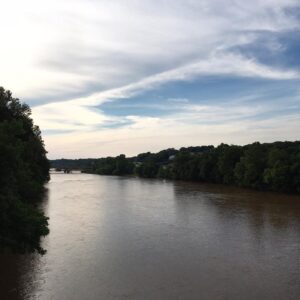 Two years later, upon graduating, I officially became a Danville citizen which, as we know in the South, means finding a new church and getting a library card. I interned for about eleven months and worked for a bank shortly after that before deciding to take a creative gap year and relocate to Richmond, Virginia. Even while away, I heard and kept up with all the great happenings occurring back home. Upon returning to Danville in December 2016, I found a completely different city. The HOME sign from the Dan River Mills now hangs downtown. The streets repaved, buildings cleaned up and occupied; I fell in love with my city all over again.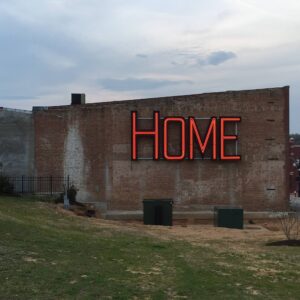 From cuisine to entertainment, there is so much that this city offers; here's a snapshot of how you could spend a weekend in Danville…
If you want a true Danville experience, spend your Friday night downtown. Although it may not rank big compared to other cities, you still get a sense of hustle and bustle after 5. Start with dinner at one of our amazing downtown restaurants, you have quite the selection to choose from: DellAnno's for pizza, Me's for a good burger, Cotton for finer American dining and dessert or Mucho for tacos. After your meal, if you're looking for entertainment or an after-dinner drink, Ballad Brewing is the spot-to-go.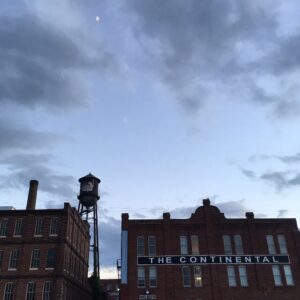 There's an abundance of things to do on a Saturday here in Danville. Start your morning with breakfast at Nikki's Family Restaurant on Riverside Drive. Spend time at one of our museums or at our mini-golf course. Stroll down the Riverwalk trail, go kayaking or participate in one of our other parks and recreation activities. Visit one of our libraries, local shops or businesses. Grab lunch at a neighborhood eatery or swing by Dilishi for some frozen yogurt. Other choices include Something Special, Soul Food Express, Joe and Mimma's, Nonni's, Coco Ni, Tokyo Grill and so much more.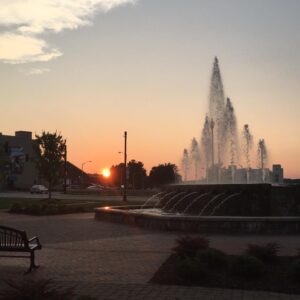 After dinner, stop by 2 Witches Winery for a wine tasting. Catch a movie at the theatre or play a couple games of bowling. Head back downtown to Cotton, Mucho or Ballad for a drink or a late-night bite.
Danville is definitely on the upside of growth. With new businesses and faces coming to the city every day, it's hard not to see its charm. Visit some of the places listed and fall in love with Danville for all the same reasons I did.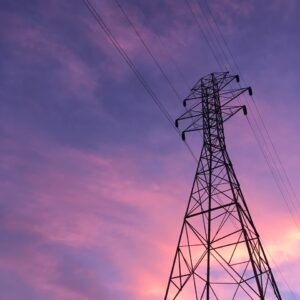 Corey Williams is a writer, photographer and Danville transplant, Corey is passionate about the region and all it has to offer. He is involved with several community organizations including the Danville After Hours Rotary club and Middle Border Forward. Corey is also the founder and creative director of Rivertown, a creative marketing agency. When he isn't writing stories or designing logos, Corey enjoys running, reading, traveling and discovering local food and beverage spots. Visit theriverfolk.com or coreyallenwilliams.com to see his portfolio. Email him at [email protected] for any creative needs and follow his daily adventures on Instagram @coreyw23.jpg!