Enhancing our community
with interesting stories, beautiful photography, and information,
while bringing together residents and local merchants.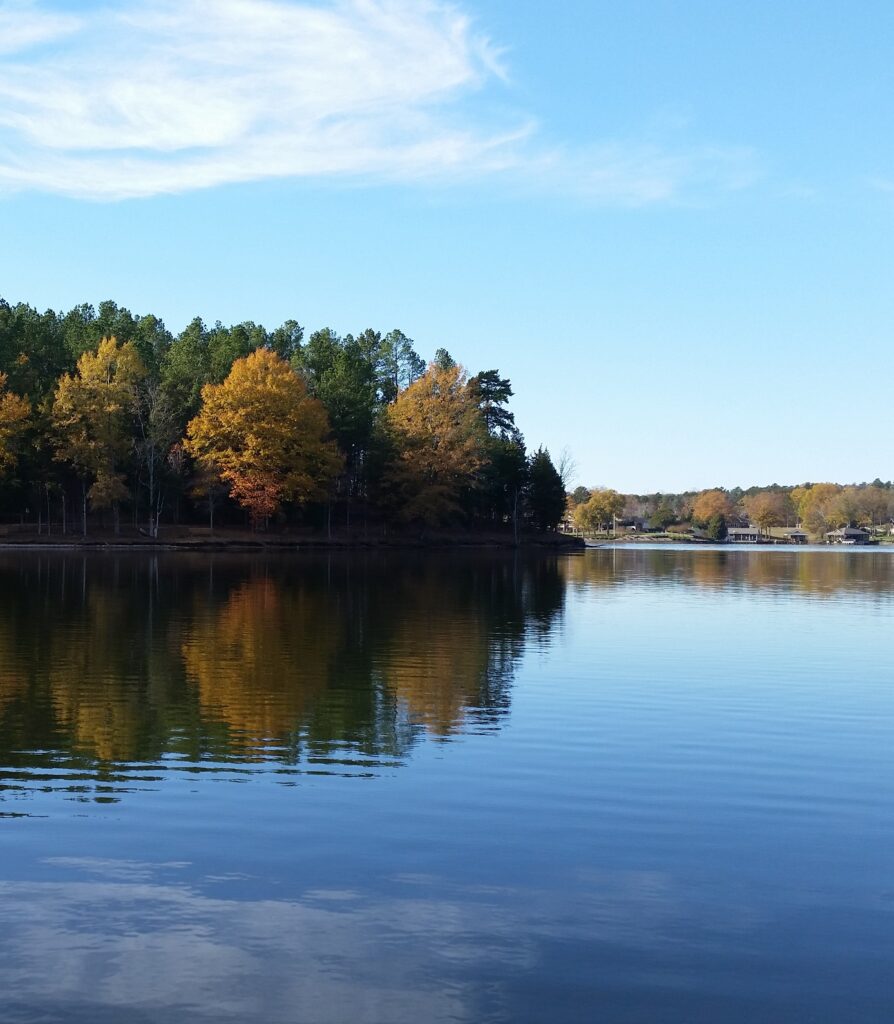 Hyco Lake Magazine is a North Carolina and Virginia magazine serving the Hyco Lake Region.
Person County, NC | Halifax County, VA | Caswell County, NC | Danville, VA
Published four times a year, featuring articles about the people and businesses in our community.  With a focus on restaurants, entertainment, community highlights, events calendar, fishing, water sports, home & garden, recipes, health & fitness, real estate and so much more!
Peter Berry
Head Cheese
Local author with a big heart for our community.
Chris Berry
The Real Boss
Long time Hyco Lake resident with a passion for SUP and Kayaking.
Don' forget...
Advertisers pay for this free website and publication.
Patronize your local merchants electronically and physically!