by phillip gillis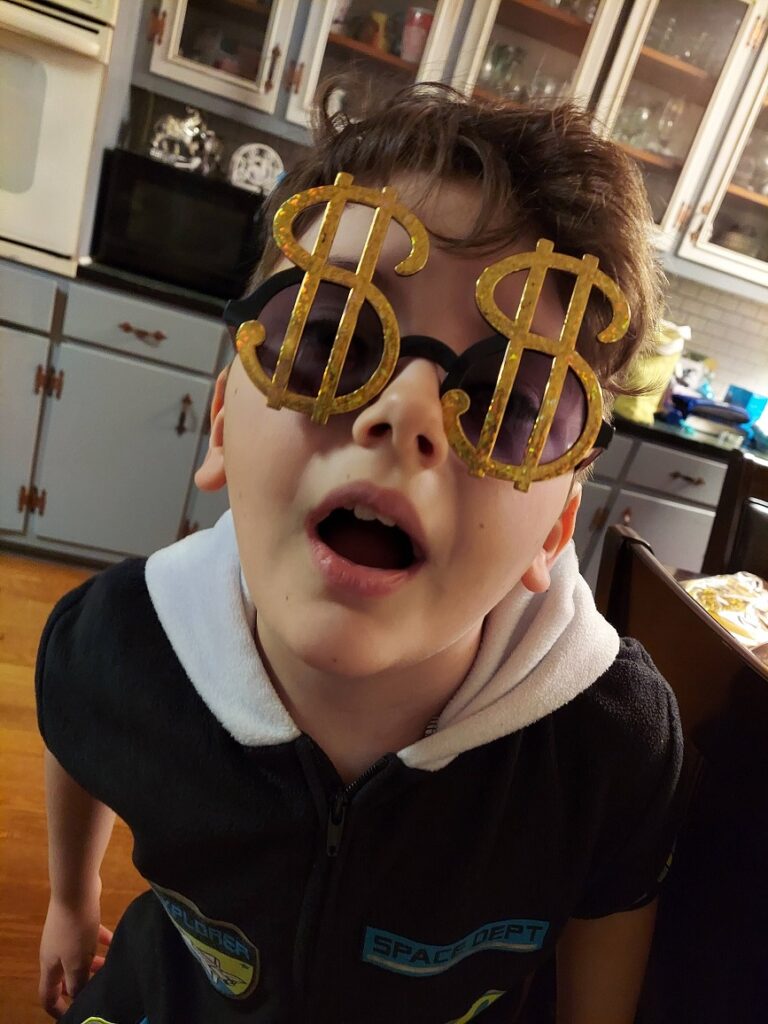 Years ago, sitting by the phone anticipating a call-
Waiting for the clock to roll over
and the ball (or acorn) to d
r
o
p Take a moment to buy a new resolution
(somewhere between 11:52 and 12:01
and a promise and a wish)
but not really buy one…
more or less just rent it for a few weeks
with the hopes-
oh the hopes-
that this year…
yes… THIS year…
you will follow through.
I promise to write less and eat more
or is it the other way around?
and it will be a better year. Find a new tradition
at your friends' house-
children running amuck in the basement
(no need for caffeine)
plastic gla$$es and flutes of Sprite
playing real-life… Among Us?
(we called it hide and seek in the dark back in the ancient times).
Is it midnight yet? How about now? What about now?
Are we there yet? Grandma always said
Now, Sugar, all you need to do is
eat some black-eyed peas for lunch
while not doing laundry and carrying an empty suitcase
before you eat greens-either beans or collards- for supper
and if you have time, find the love of your life to
give a kiss at midnight.
and mother still reminds me each and every year. Blink and it is 11:32
as the plane lands in New Orleans
in the nick of time to catch a ride (but not your breath)
from the airport to Canal
with the driver telling us
if you hurry you can catch the concert in THIS park
but not THAT park
trying to find a king cake and
the plastic baby or maybe even a ring. Less hectic times
spent with William Shatner and Elizabeth Montgomery
and the trainer from Rocky
(who also happens to be the Penguin from Batman)
and every other famous actor and actress
from the 50's and 60's
during the Twilight Zone marathon
(unless you happen to currently be living it)
messaging back and forth with a friend
Time enough at last… This year will be better
you tell yourself. But sometimes
(if you're lucky)
a kiss at midnight is all you need.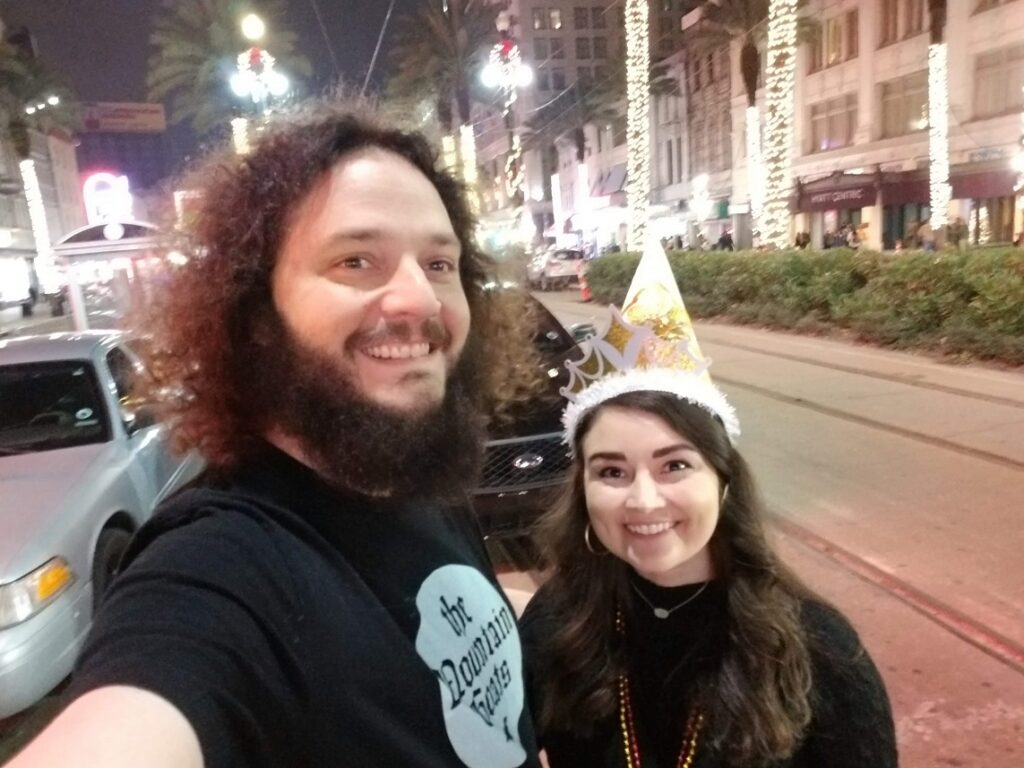 Phillip Gillis is a teacher, writer, wanderer, semi-retired professional wrestler, and father of two beautiful children. He is also a proud native of Allensville, NC and grew up in a hardware store, C&G Supply Center.