In addition to our Annual Restaurant Guide, we love to share recipes from our local chefs.
Please remember to dine local!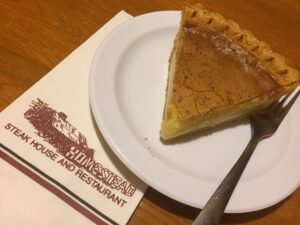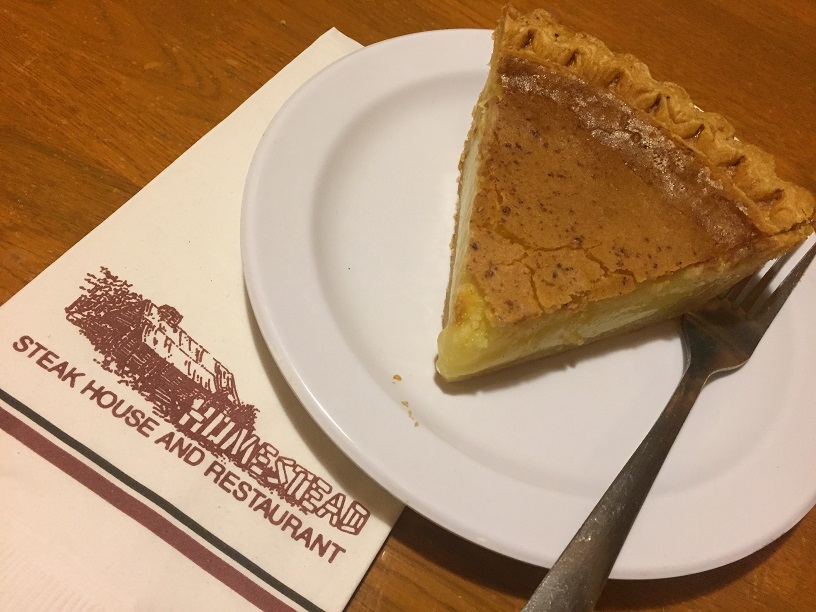 Homestead Southern Buttermilk Pie
Homestead Steakhouse and Restaurant
205 Frank Timberlake Road
Timberlake, NC 27583
(336) 364-8506
www.TheHomesteadSteakHouseNC.com
---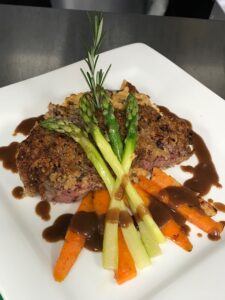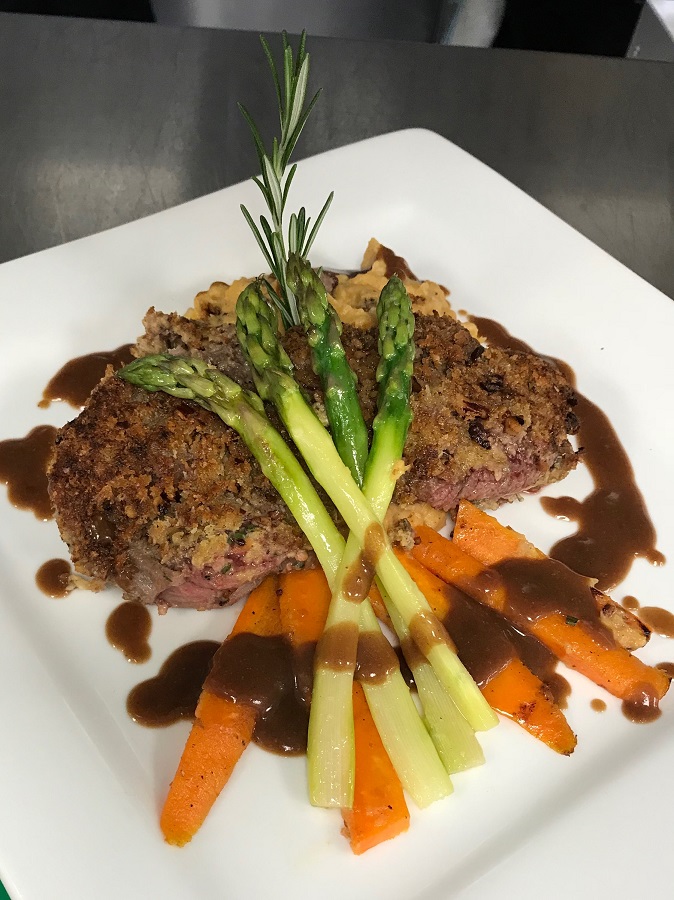 Dijon and Pistachio Crusted Lamb Chops
Served with Garlic Roasted Asparagus Blanched Carrots and a Rosemary Demi Glaze.
Buoy's Bar & Grill
9510 Semora Rd, Semora, NC 27343
BuoysOnHycoLake.com
---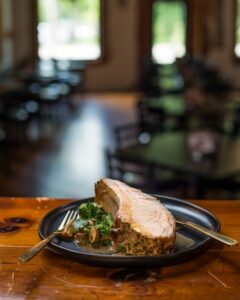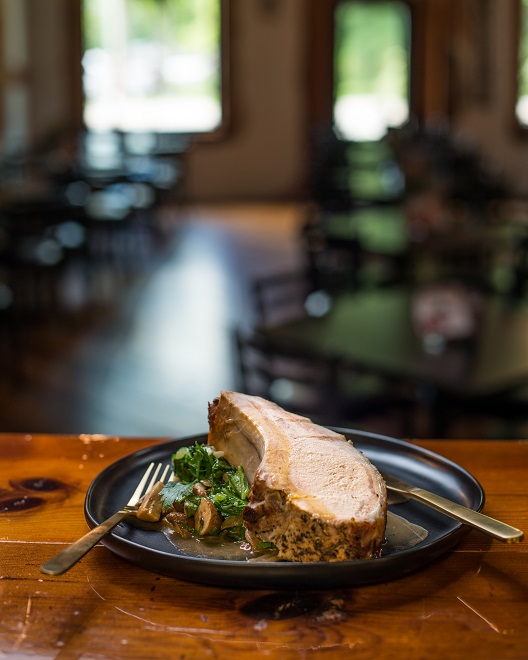 Roasted Bone-in Pork Loin
with Mushroom, Garlic, Tomato Ragout + Braised Greens
Brookland Eats
333 Old Durham Rd, Roxboro, NC
(336) 322-1015
BrooklandEats.com
---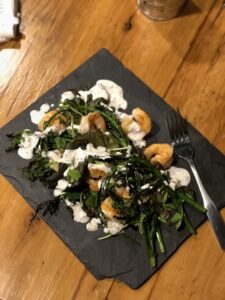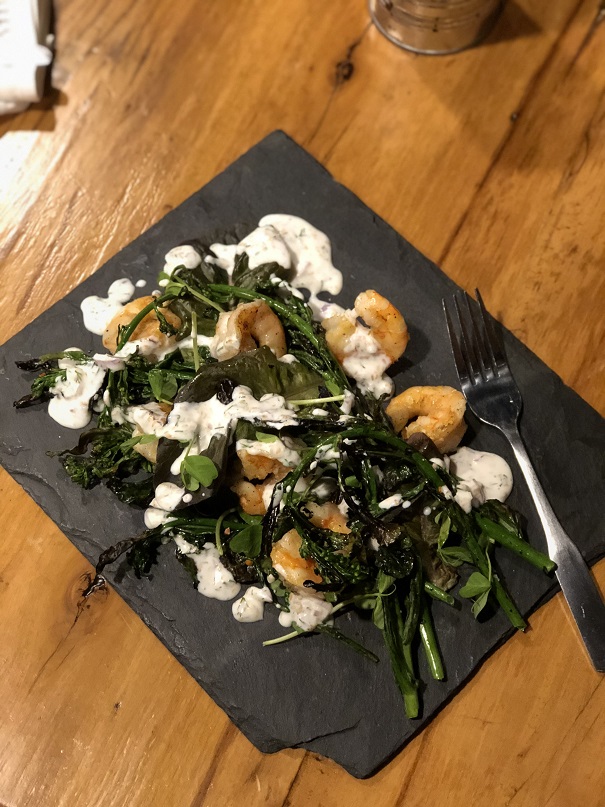 Grilled NC Shrimp and Rapini Salad
with Local Buttermilk and Sesame Dressing
Heirloom, A Poppa Paul Kitchen
117 Depot Street in Uptown Roxboro, NC
(336) 322-3300
HeirloomRoxNC.com