Conversation with Chef Steve
By Rickey Esto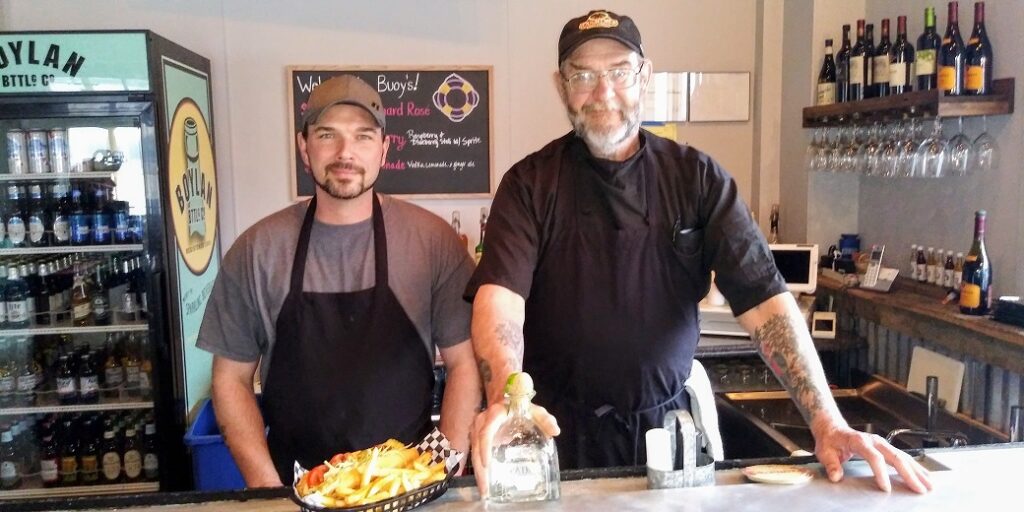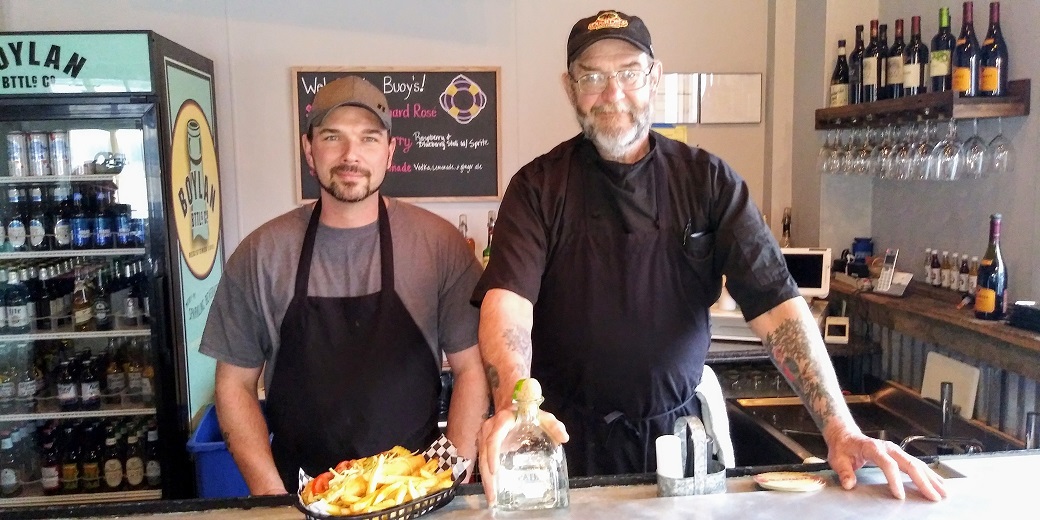 When we think of food, usually we are thinking about nutrition, or something to satisfy our hunger. Food is much more than that, food is an experience! Since the beginning of time food has been a way for people to gather, enjoy conversation, engage in thoughts and ideas, and provide a wonderful outlet for us to share and explore other cultures.
In my experience as a chef, caterer, restaurant manager, and through my culinary education, one thing has always remained the same, food brings people together. I regularly hold cooking classes at Southern Treasure's where strangers gather around several tables, many may not know the others they are sitting with and as soon as the food is served the conversations begin. It is magical to see how people immediately relate to the food, open up about things that they are reminded of or a new recipe they have tried. In the end, these new-found friends are completely immersed in conversation.
Recently I was afforded the opportunity to speak with Chef Steve in the sleepy little hamlet of Semora, NC. He is a chef at Buoy's which sits directly on the banks of Hyco Lake. I wanted to speak with him one on one to get his perspective on food, some of the amazing things he has created there and what inspired him to be a chef.
Advertisers make it possible for us to provide these publications for FREE!

Advertisers make it possible for us to provide these publications for FREE!

Advertisers make it possible for us to provide these publications for FREE!

Chef Steve is very tall, so the first thing you notice is this soaring figure standing there. I am 6 feet tall, but he towers over me. However, he immediately makes you feel comfortable. We stepped inside, sat down and I asked him what motivated him to enter the world of culinary arts. His face lit up and eyes twinkled as he began telling his story. Steve's grandfather was the major influence when it came to his desire to be a chef. He said that his grandfather was an extraordinary chef and that he always wanted to follow in his footsteps. He smiled as he explained his grandfather was of the "old school" in Germany, and I certainly was able to relate to that, coming from an equally ethnic Italian family.
I asked Chef Steve about his travels, as I knew he had been around the globe, spending years in different ports of call. I wanted to know how that influenced him and his cooking. Chef Steve said that many times, while in different parts of the world, he would venture out to the local areas to try some of the most interesting foods that were not available state side. He said that he enjoyed not only trying new foods but learning how to prepare them and then incorporating them into his own culinary creations. Chef Steve said that watching the people of different cultures in different parts of the world cook, was inspiring. To see them using recipes that dated back generations, and tell him that ancestors prepared the food this way so therefore they would too. He said he found it interesting to see people eat foods that people in the United States would not touch, that these countries found to be delicacies.
Wanting to know more, I asked him if the people on the ship that he would cook for morning, noon and night had an aversion to trying new foods or if they would embrace it. Chef Steve said that there was always apprehension when he would introduce native foods to the people on the ship. In one illustration he indicated that someone wanted to know why that banana looked the way it did, when in fact it was actually a plantain. He told me that there is a specific comfort level that he found synonymous with the United States, when people are provided a choice of a food item they have had and enjoyed or something new that they never have tried, the comfort level will more often than not kick in and the choice will be made to eat that with which they are familiar. He went on to say that just like with a new adventure, or a new experience, there is always the fear of the unknown.
It was this last statement he made about the fear of the unknown which opened the door for me to ask the question I had been wanting to ask, "How do you defined food and was it something to fuel the body or more?" Chef Steve immediately said that it has been and always will be an experience. He went on to tell me how he believed that food engages people in conversation around the table as they are eating. He said that it brings friends, strangers and family together and provides an outlet to enjoy each other. He said that he felt food that is new and different opens dialog for conversation and allows a person to share a bite or two with someone else whom may not have had that food before. He made it very clear that he always believed that food should be enjoyed, the experience should be cherished and that food is actually a tool or catalyst, if you will, to begin that next conversation and perhaps even a new journey.
Chef Steve's journey has not been limited to traveling the world as a Chef on a ship. He has worked in places such as Las Vegas in one of the largest casinos, New York City, and now he is the jewel in the crown of Buoy's. I asked him if he had a difficult time adjusting from being in so many different parts of the world, to this quaint, sleepy town of Semora, NC. Without missing a beat, he said there is never an adjustment as long as you remember to provide the customers with the food they want, atmosphere that allows them to congregate and begin that conversation and experience. I found it fascinating and refreshing that he always circled back to the experience.
Chef Steve is a very humble and extremely quick-witted Chef. I did not want our conversation to end, however; he had a restaurant to return to and I had an article to write. As we were parting, I asked Chef Steve if I could take a photo of him and his Assistant Tom. Tom asked Chef Steve, "me, you want me in the photo?" Smiling at Tom he said "Of course! I can't do this back here without you!" That warmed my heart, watching this globe-trotting chef ensure that his assistant was appreciated!
If you would like to try some of Chef Steve's fantastic culinary talents, you can visit Buoy's right beside the Hyco Lake Marina Wednesday & Thursday from 11 am – 9 pm, Friday & Saturday from 11 am - 10 pm and Sunday 11 am til 9 pm. You can also place a takeout order by calling: (336) 330-6000.
 If you have culinary questions, or would like culinary advice, you can reach Chef Rickey by emailing him: chefrickeye@gmail.com.